Click through the pictures and the link below to read on!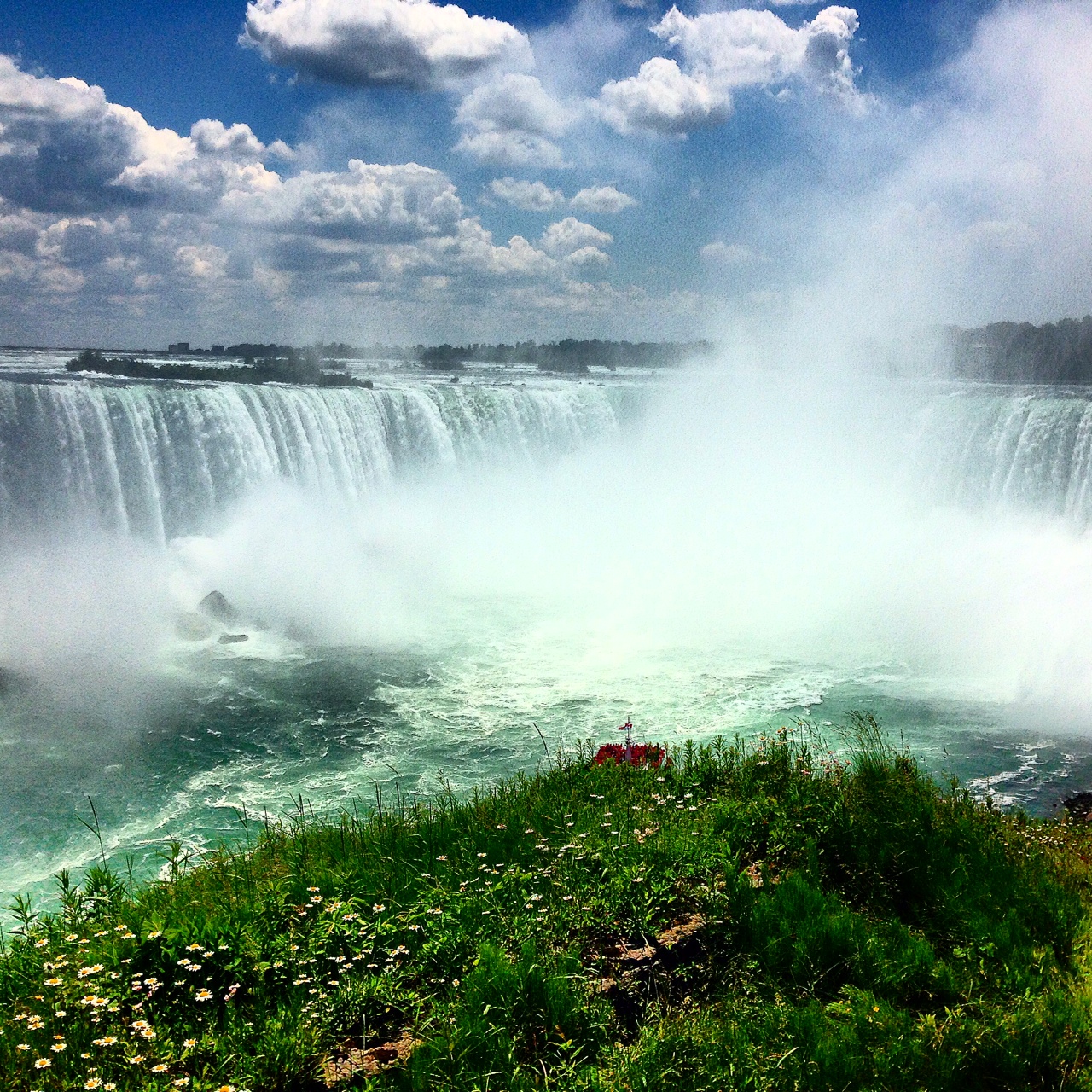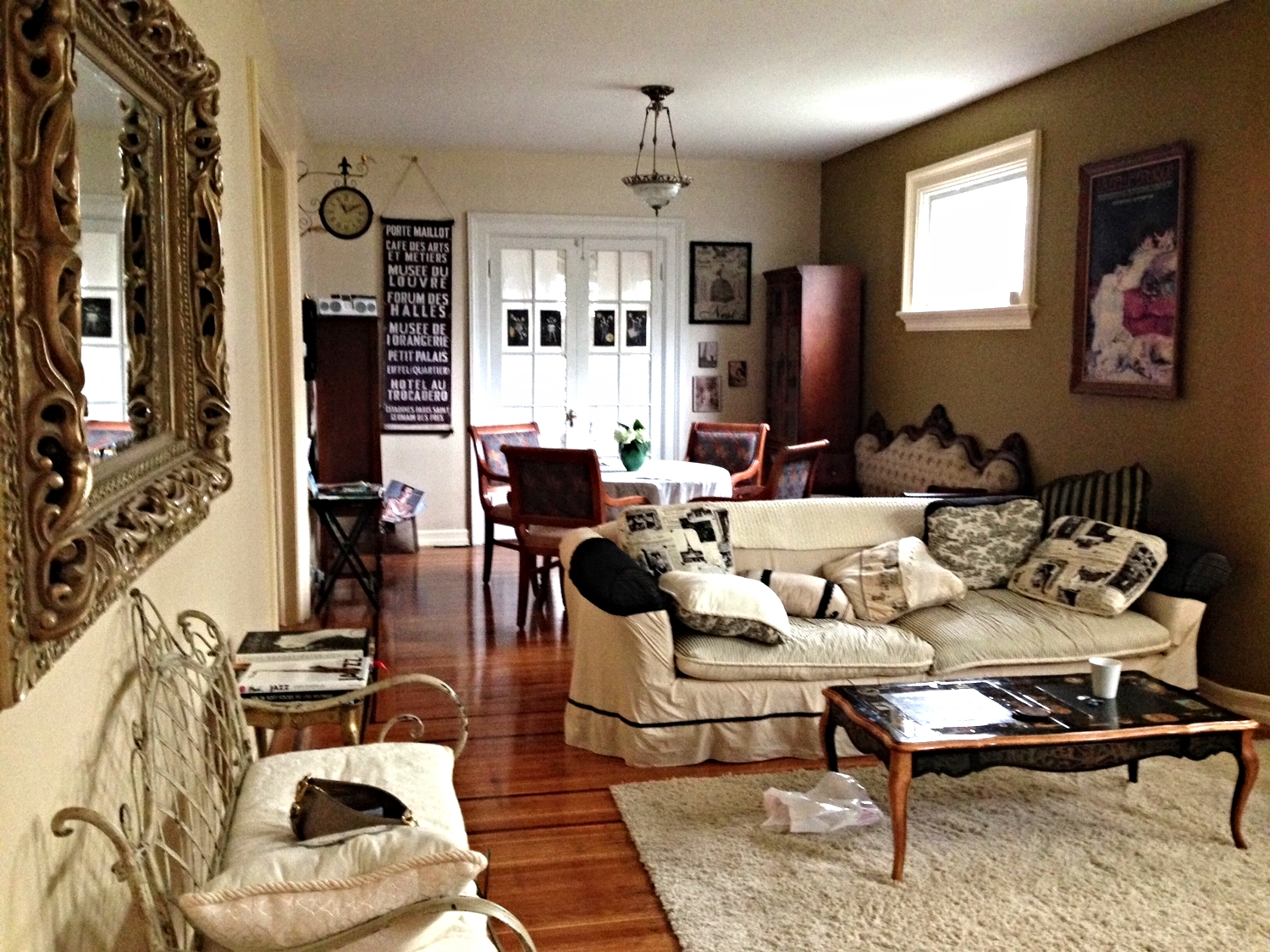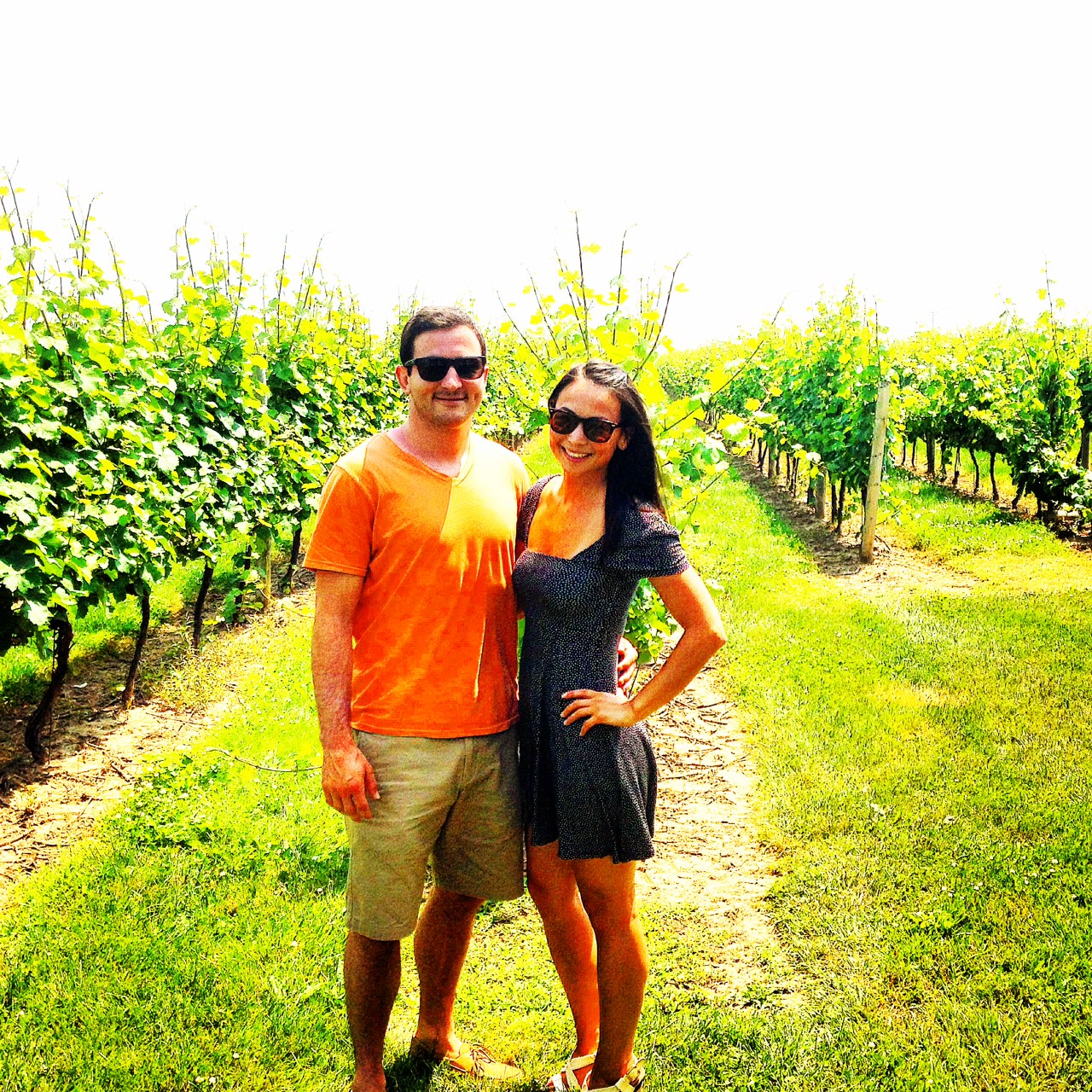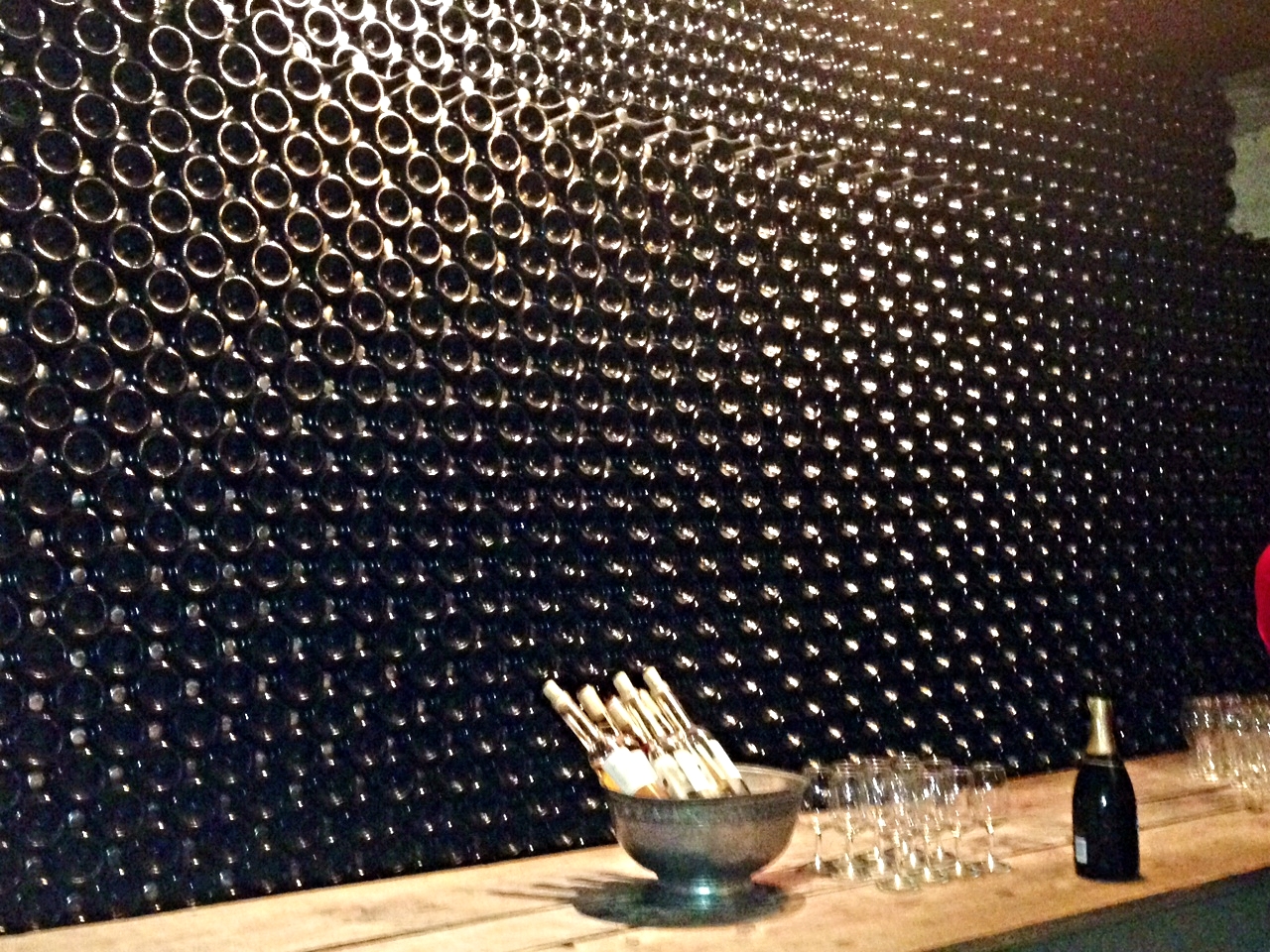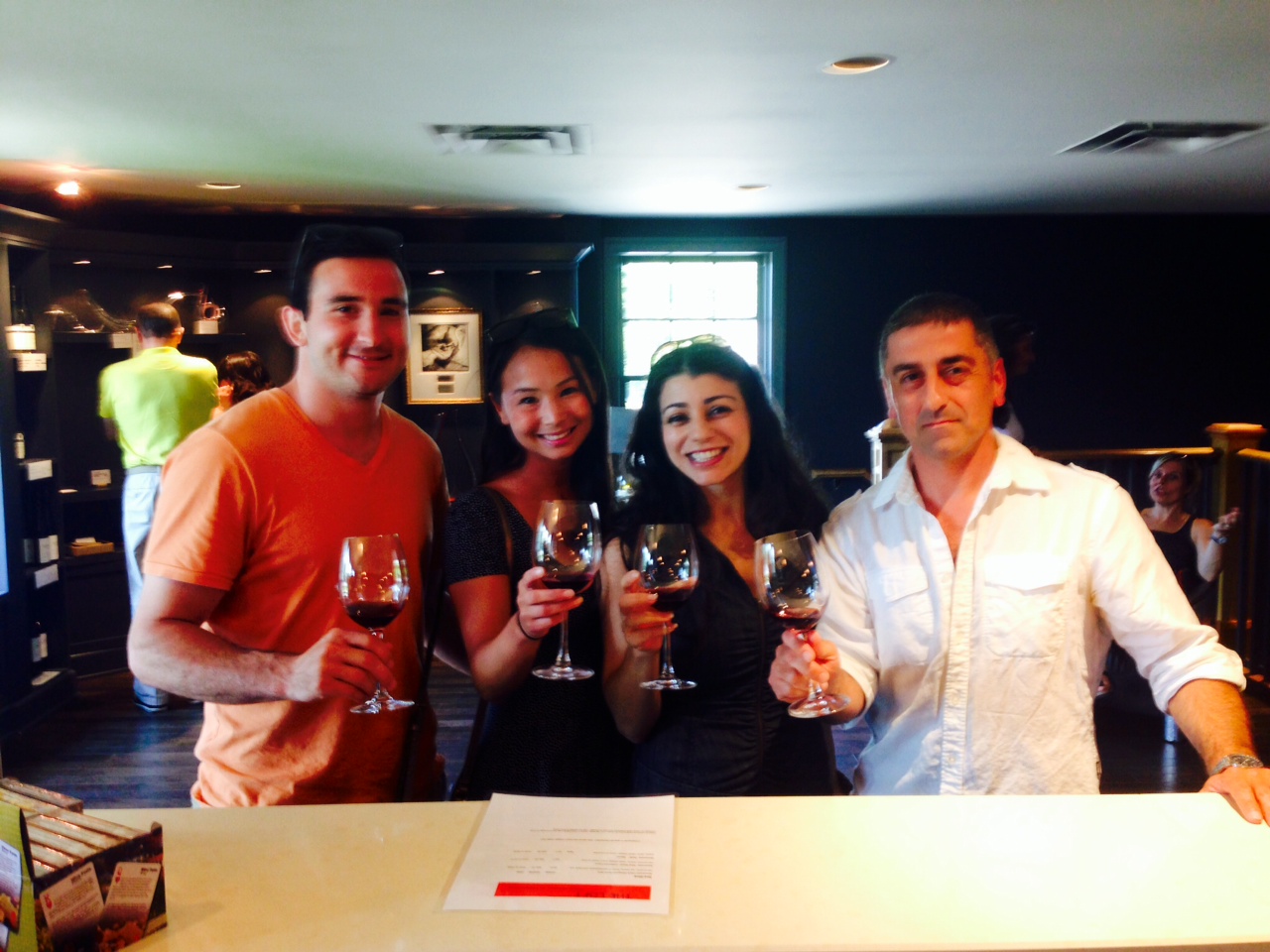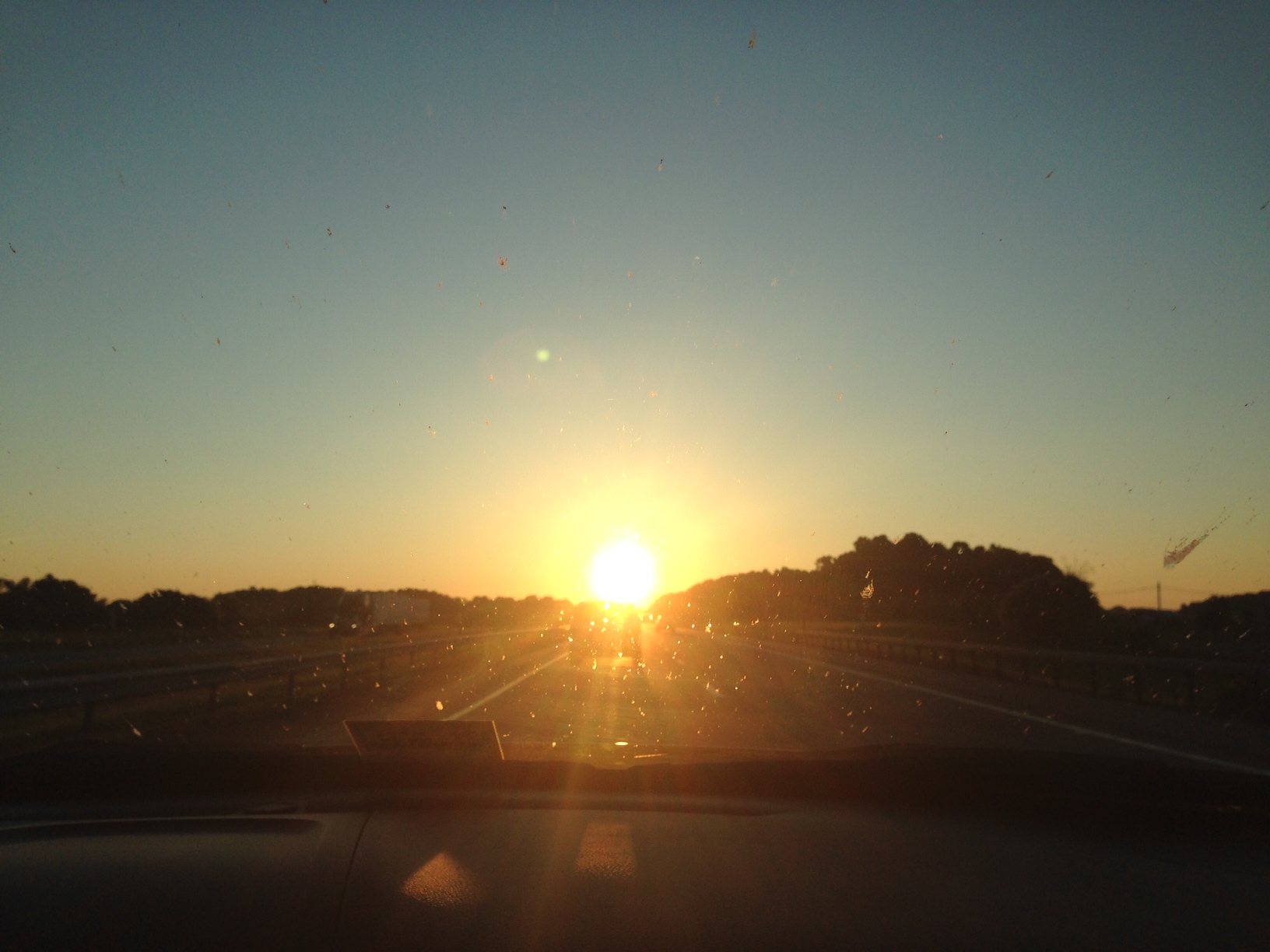 In a world where vacation can be so limited that some workplaces go so far as to refer to it as "a four-letter word" (e.g. "you shouldn't use it"), making the most of your precious time off is crucial to staying sane. After all, we all know that there's nothing worse than coming back from a vacation only to find yourself exhausted and already in need of another one… especially after you've just used the majority of your 10-15 measly days off.
For my fellow planning and activity addicts out there, this can be even more of a challenge. Ever-impulsive and enamored by possibility, I have a genuinely ridiculous need to try doing as much as I can during my time off. In terms of vacation, it has led to burn out, over spending and a kind of anxiety comparable only to that of a little girl's on her birthday.
I know. I'm dramatic.
But in an attempt to quell the drama and enjoy the moment, I've recently taken up a new love for the extended weekend escape, otherwise known as the "Mini Vacation." I'll be sharing a series of these trips throughout the summer. The first trip featured is Niagara Falls and falls in line with the diva-free theme of "affordability."
The Benefits of a Mini Vacation
It's Good for Your Health! Research has shown that looking forward to a getaway is almost as gratifying and beneficial to our health as the actual trip itself. Why not shorten the trips and space them out? Imagine having a getaway to look forward to 6 times a year instead of once or twice.

Less Stress. When we use the majority of our vacation in one shot, we end up accumulating that aforementioned anxiety of trying to fit everything in. With shorter trips, prioritizing how we spend our time is handled more naturally.
Better for the Budget $ A three-night trip where driving is possible (especially if you already have a car) will amount to a fraction of the cost of longer trips and farther destinations. Worrying about money is just about the last thing anyone wants to do on vacation.
TIP: Putting an extra few bucks away the 3-4 paychecks leading up to a trip makes for a nice little cushion to support some splurging. I try to save an extra $175-$200.
Niagara Falls Overview & Tips for Doing it Right!
To kick things off, I started off at Niagara Falls and immediately learned a few generic tips for a successful weekend trip:
1.
Go Local!
Lucky enough to travel internationally through much of college, I had almost forgotten how many wonderful places there were in the states, particularly the Northeast, that I had yet to visit. A truly scenic 6.5 hour drive from Manhattan, we took a half-day on Thursday so we could get an early start and avoid traffic on our way up to Niagara. This allowed us to get a full three nights in and still only use 1.5 vacation days total. Definitely a plus.
Other Northeast Trips I'm looking forward to covering this summer: Montauk, Saratoga, The Real Jersey Shore and Baltimore.
Want some other suggestions? Check out this piece from Lonely Planet, featured on the daily beast.
2.
Plan Creatively: Live Large, Spend Less.

A little planning and creativity goes a long way when vacationing, especially in terms of budget. In one $50 grocery run, we stocked up on some craft beers, microwaveable appetizers and, duh, cheese and crackers. I don't care how much food is in the vicinity, it's always nice to have snacks on hand for that 4PM break time. And since we got in relatively late on day 1, it was convenient to be able to immediately heat up some spinach dip, break out a few drinks, and get comfortable in the new digs.

Getting there: A medium-sized rental car will run you around $200-$300 total for a 4-day trip. Amtrak (with some foresight) can be a $120 round trip, but then you have to plan for how to get around once you're there.

Of course, you could always fly, but a road trip in the summertime somehow feels more personalized. It makes the travel a part of the trip in the same way reading a book over a kindle or drinking wine out of a paper cup somehow feels more memorable, ya know?

Don't roll your eyes at me.

Where to Stay: We opted for The Vintage Whinery rental on AirBnb and I absolutely recommend it. For $120 a night ($400 total for 3 nights after taxes and fees), we were a 10-minute walk to the falls in our own private space + free parking + a daily, home-cooked breakfast a la french-pressed coffee.

The downside? We didn't have a view of the falls. However, with the cost of most fallsview hotels coming in around $225-$375 a night, the trade-off was well worth it for us.

Full Disclosure: Though I was happy to support the Niagara, NY economy and believe it is on the cusp of booming back to life, the Canadian side is currently much more manicured and built-up than the NY side... Bring your passport!
3.

Prioritize Your Time & Funds: What do you really want to do?
If you aren't into tourist attractions at home, you probably shouldn't spend all your time at them on vacation. My favorite part of living in New York isn't riding the TMZ bus around (shocking, I know). It's the mixing of cultures, the quality of the food and drink and the proximity of all things art that I love. So, that's what I wanted to experience in Niagara.
While we absolutely spent a day around the Falls, we also didn't stand in line to pay for Maid of the Mist. Instead, we had lunch and cocktails at Elements on the Falls ($35) and perused an indoor art gallery. In the evening, we watched the fireworks from the Canadian side and listened to live music outdoors (Free!).
Okay and fine we gambled a little.
Saturday, we drove to Niagara-On-The-Lake, an easy 20-minute trip from our place. After an obligatory stop at Tim Horton's, we cruised around the local area stopping at 4 of the 30+ vineyards. At one, we even took part in a fancy champagne tour. We had 1 map, no plan, and the whole day was a steal! Tastings are only $1 a piece and oftentimes they put the total toward a bottle of wine as an extra buying incentive. I think we spent something like $25 altogether which included a bottle of wine.
Of course, it did help that we made friends with random Canadians whom we tagged along with to a few vineyards where they were VIP members (e.g. free tastings).
More Full Disclosure: I definitely threw up on the side of the road later that evening. Apparently, I could only handle so much class.
Afterward, we drove a quick 5 minutes to Old Town and snoozed off some of the wine alongside Great Lake Ontario, where I then was casually pooped on by a bird.
Supposedly this is good luck, but I'm still waiting.