I cannot imagine spending Christmas anywhere other than Jersey, specifically at my parents. In fact, I literally never have. Christmas season was (and still is) everything in my house and in no small part to my amazing, loving mom. I'll admit: growing up, I was lucky to enjoy a truly magical childhood all year round, not only on Christmas. Summers spent at Takanassee Beach Club in Elberon were so storybook, I know that I have no choice but to write about them one day. As character-molding as summers were for me, though, they were paralleled in equal joy and memories by the month of December.
To give you a quick picture, here's how it goes: the Friday after Thanksgiving is spent decorating the tree, stringing up lights, making mulled wine (or hot cocoa as a kid) and listening to Phantom of the Opera (it's a thing.) The rest of the month is then filled with Christmas music, holiday cookies & treats and indulging in old movies. As a kid, I would take any opportunity to don myself in Christmas gear, oftentimes dressing up as Santa Claus himself (#WhatsYourPGP? #SANTA). I would then go around the house, picking up stray items and re-gifting them for my parents and brother. Clearly, I was quite the thrifty child. I also believed in Santa until I was in 5th grade which is apparently a really long time. And you know what? I still believe in Santa. SO THERE.
Anyway. As time has passed living in Maryland, Virginia and now New York, I look forward even more to Christmas in Jersey.
And these are a few of my favorite things about it
1. My Family Christmas Party
The only thing better than spending time with the ones you love is doing it in your very own house. Call me a diva, but I love it this way. And with this tree & our homemade mulled wine (aka "Wassail"), how could you blame me?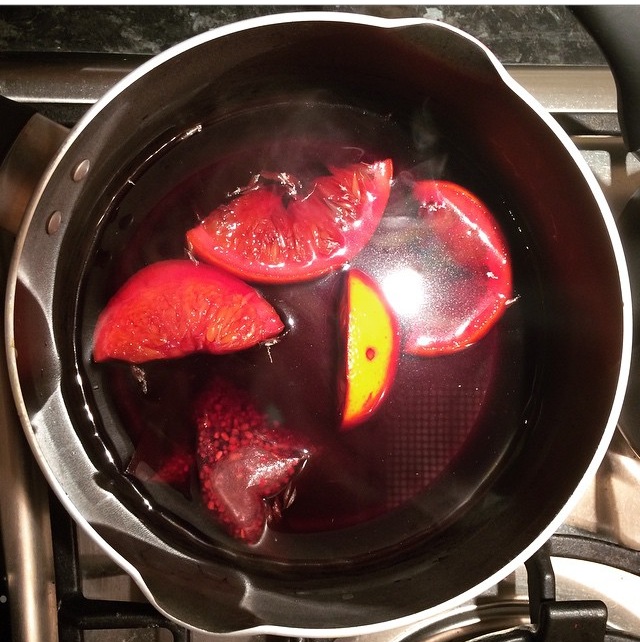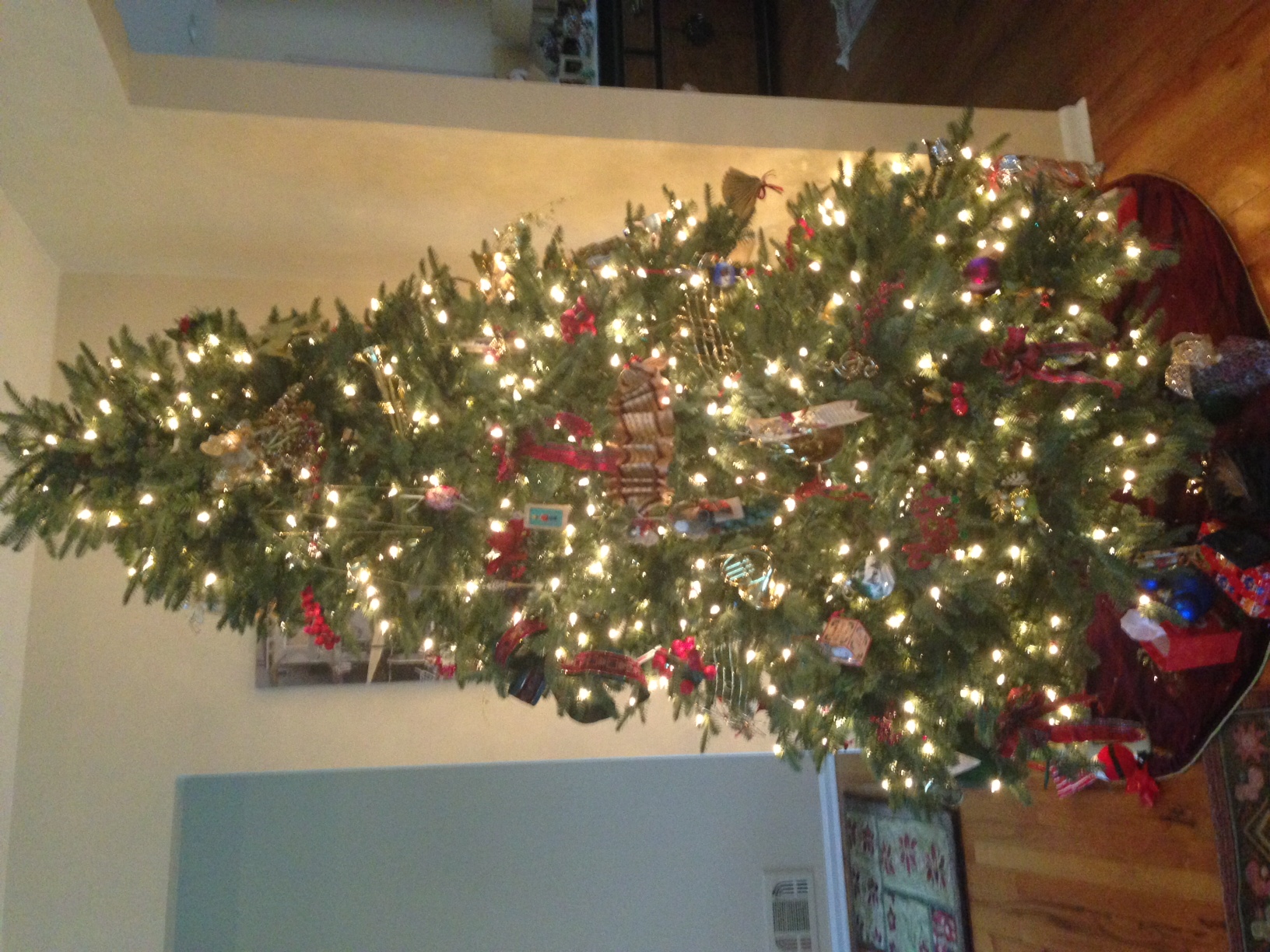 2. Seeing my BFF
One thing that really blows about growing up is that sometimes you end up living really far away from your best friends. Case in point: my bff since first grade Erica (you remember, "Quick Check Chik") now lives in San Di-fucking-ego. I know, I'm not happy about it, either. But sometimes you just have to deal. When she comes home, I love-bomb her hardcore.
3. All The Food
Nothing beats food from where you grew up, especially if that happens to be New Jersey. From the bagels at Hot Bagel Bakery accompanied by a Rook Coffee to a Pork Roll & Cheese at Frank's to a real, Italian Deli sandwich, it just doesn't get better. Sometimes I wish I weren't so spoiled because outside of Jersey #thestruggleisreal.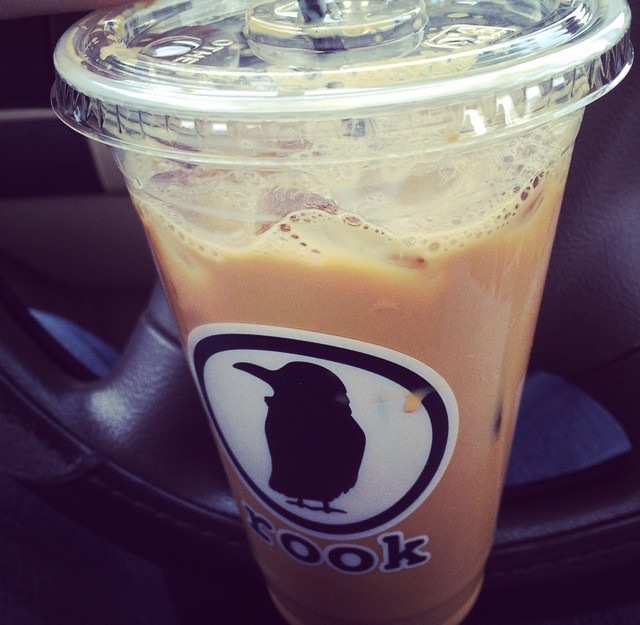 4. Hosting BTP
Our artist collective, By The People, put our second Winter showcase on this year at Asbury Park's downtown watering hole, Porta. Local artists + live music + friends & mimosas = Perfection.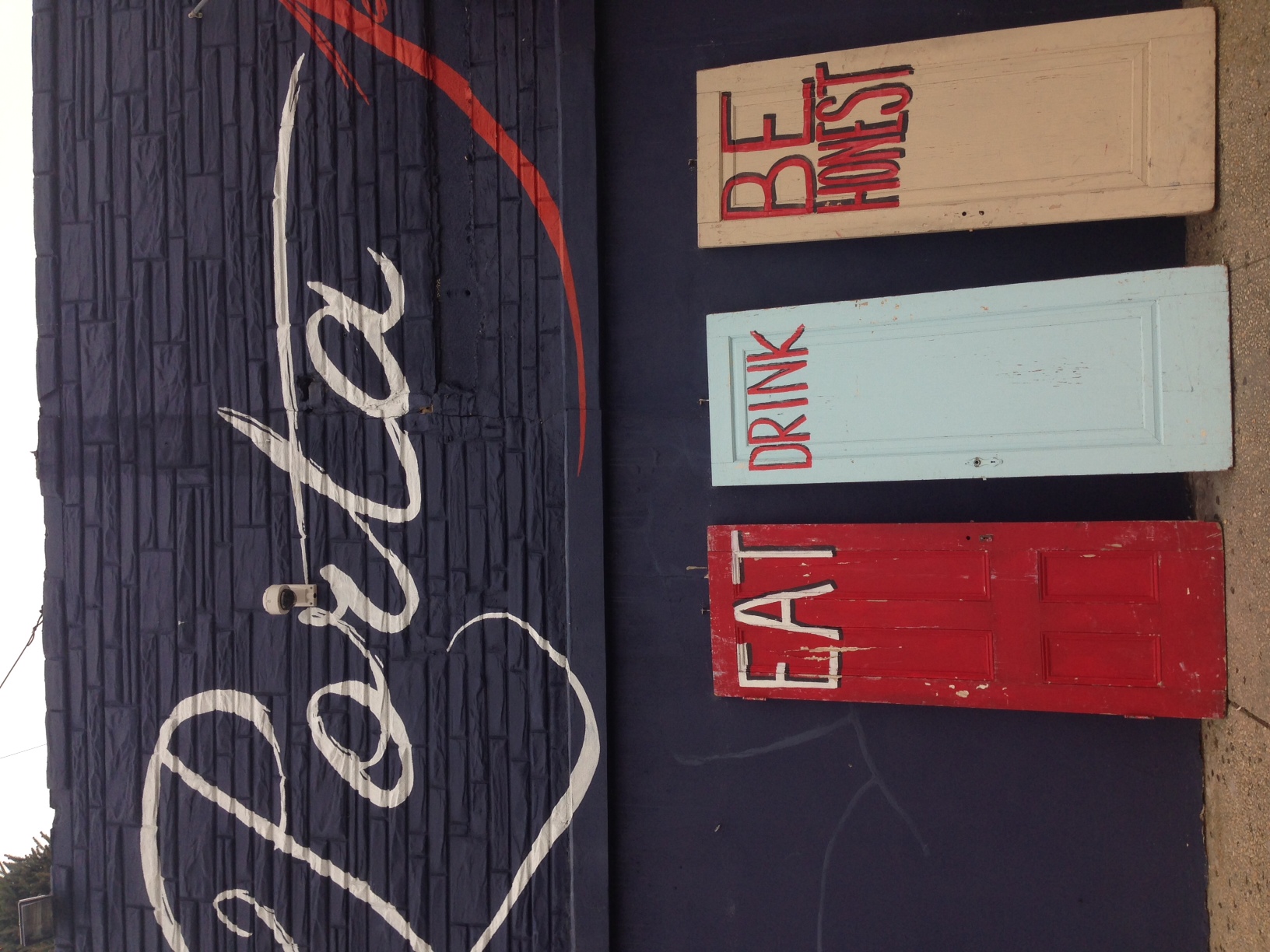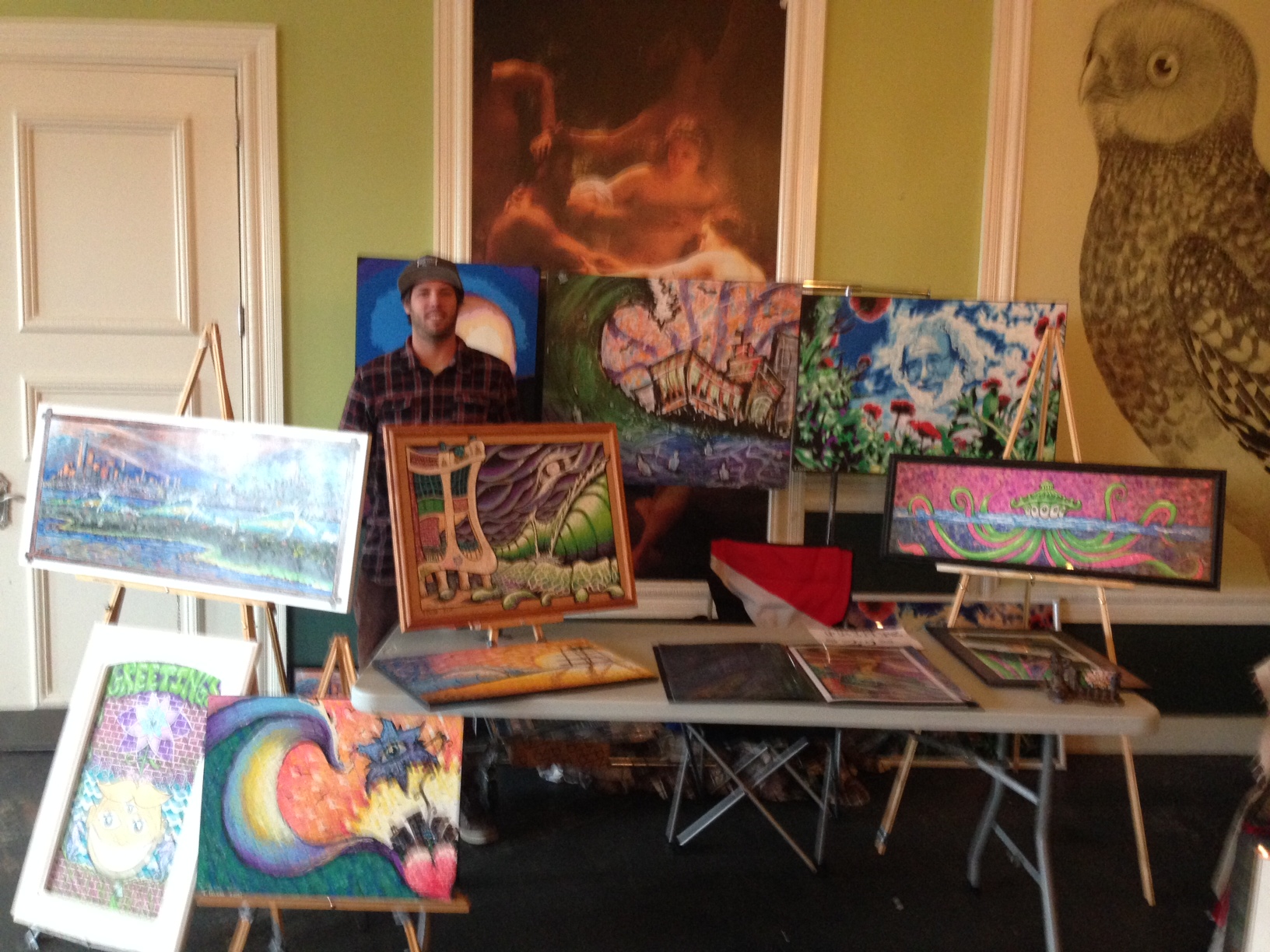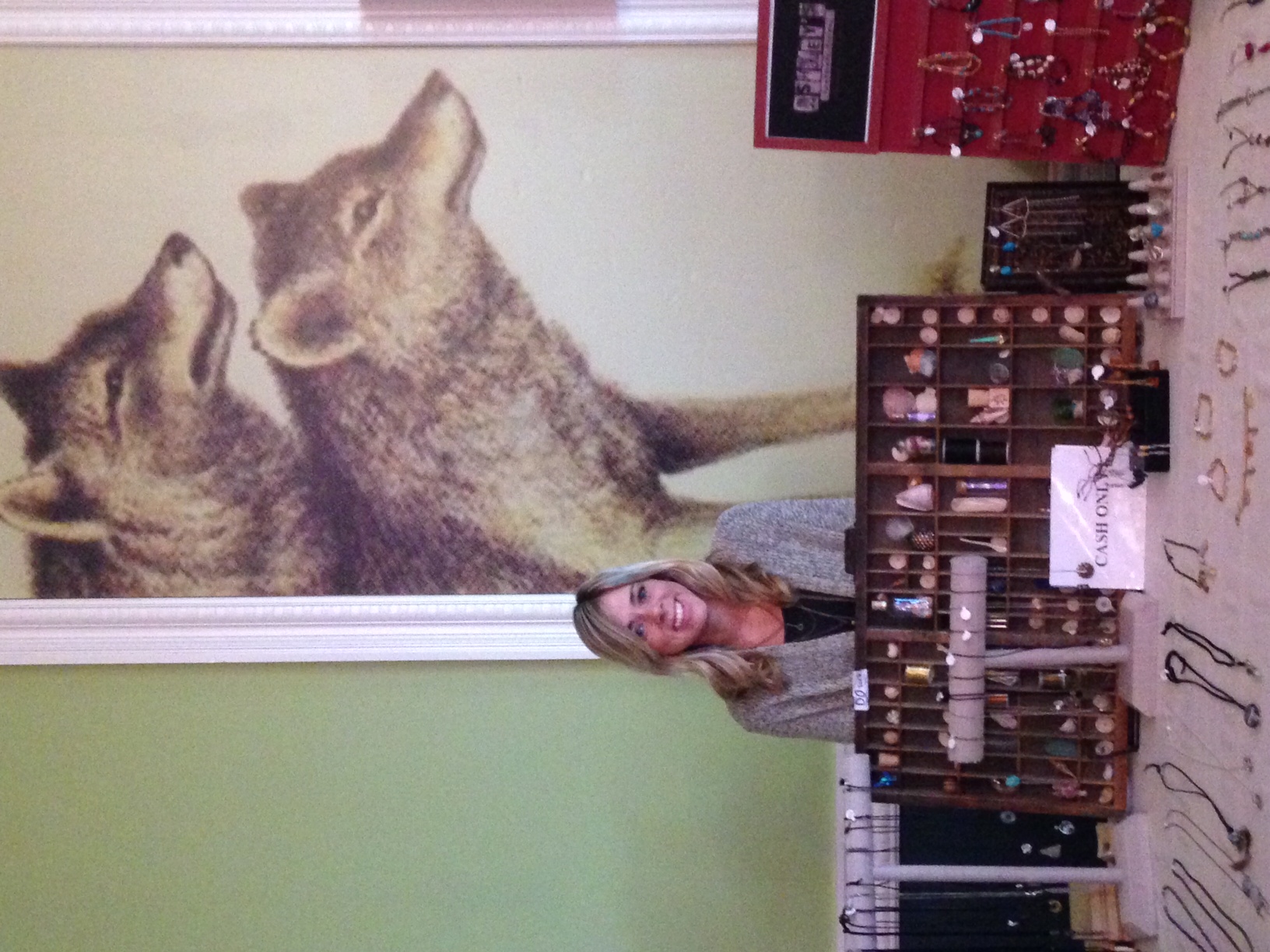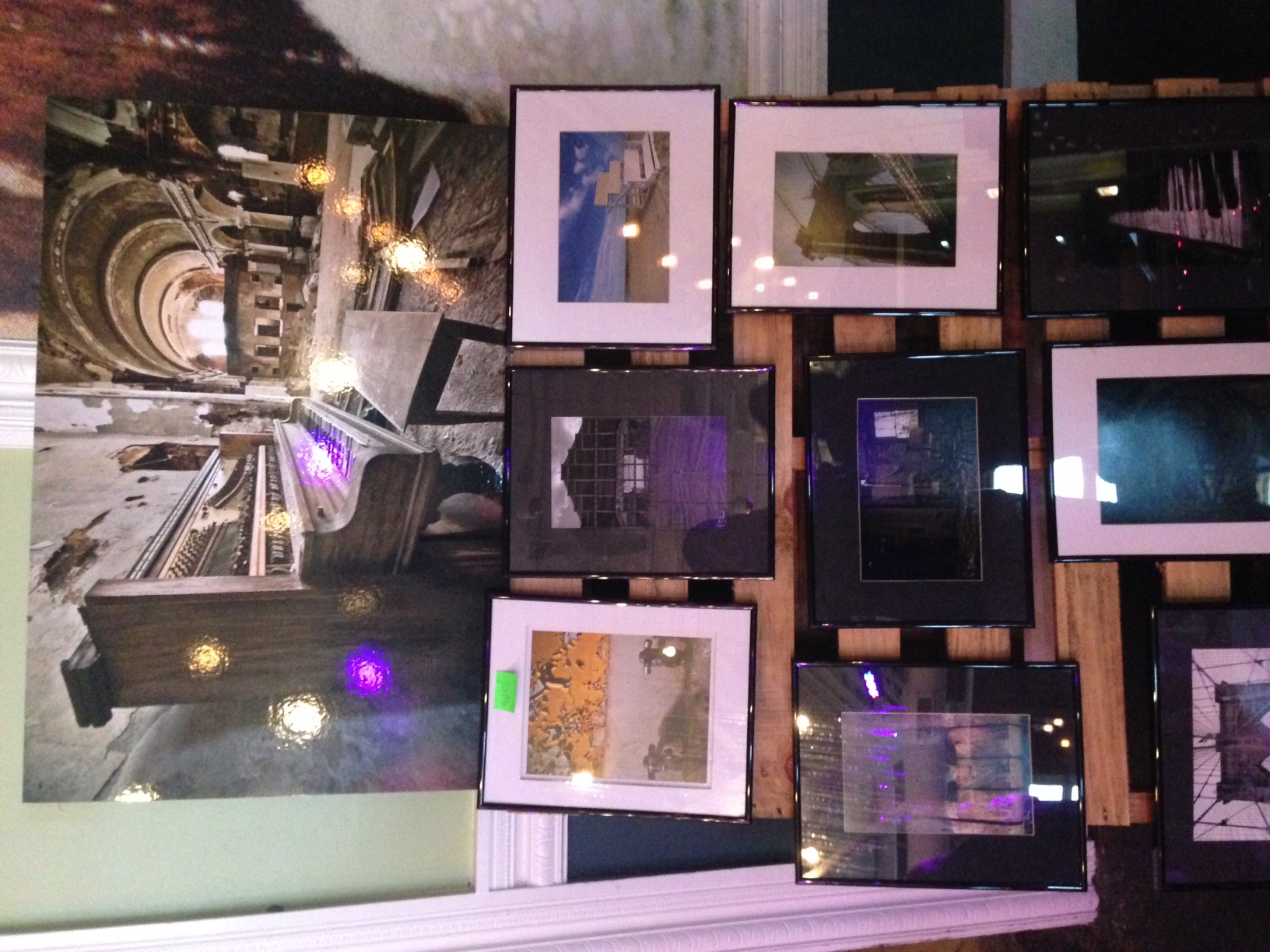 5. Taking in the view!
How can you not love coming home to this?