There are myriad ways to spend a free day in New York, not one of which are "wrong" per se. Between five boroughs, 800+ languages and enough cuisines and cultural events to match, excitement lies every day in every pocket of this great, vast grid we call home. That being said, allow me to now share with you how I decided to spend the past few glorious days off.
I am currently transitioning jobs and decided to take a little time off in between. At first, I was apprehensive to take more than a long weekend, but after some thinking, I changed my mind. And let me tell ya, I'm glad I did. This break has been a truly wonderful period of reflection, enjoyment and relaxation. At a time when spring is finally coming out of it's half-frozen shell, 10 days off couldn't have been more aptly received.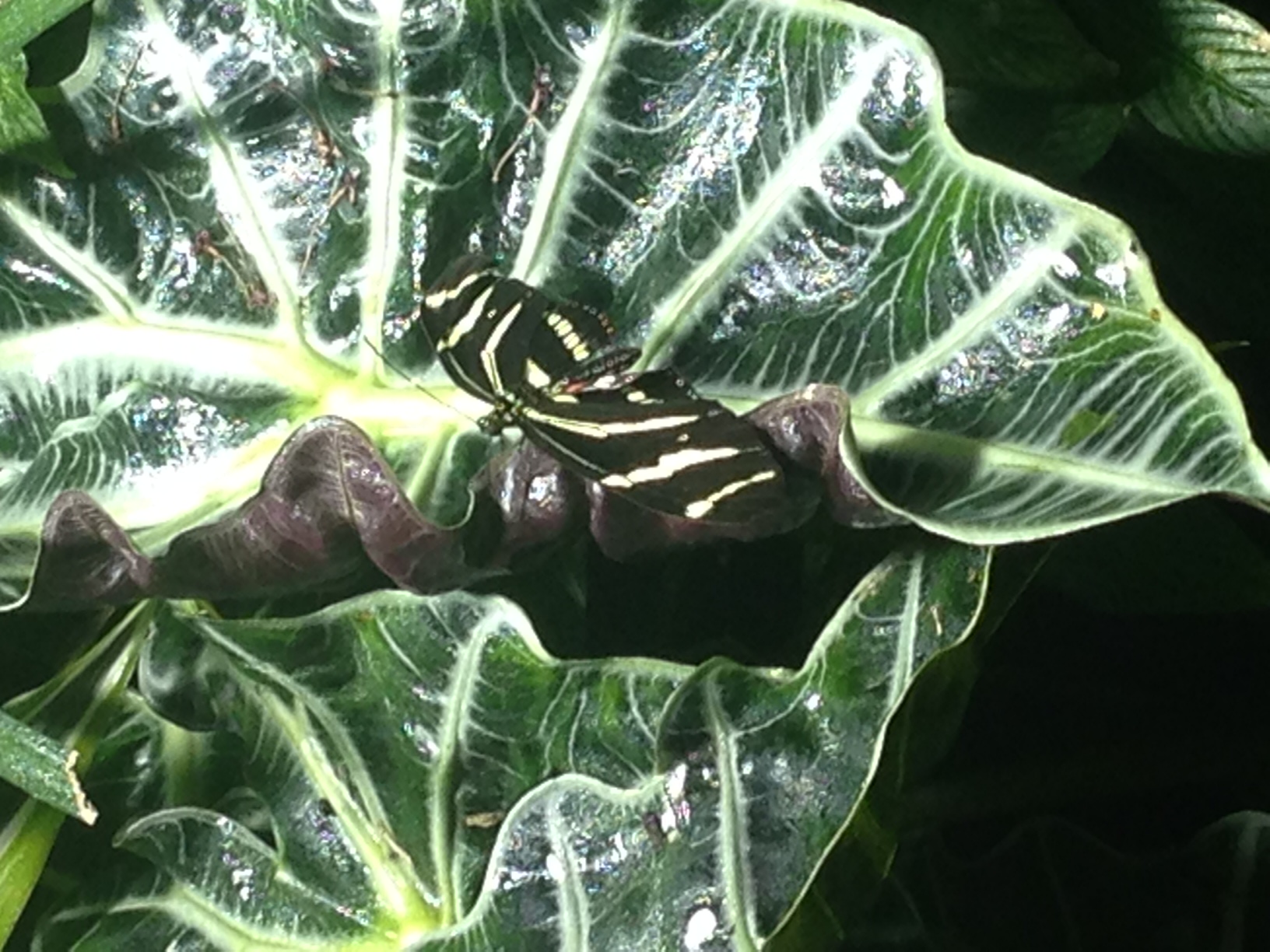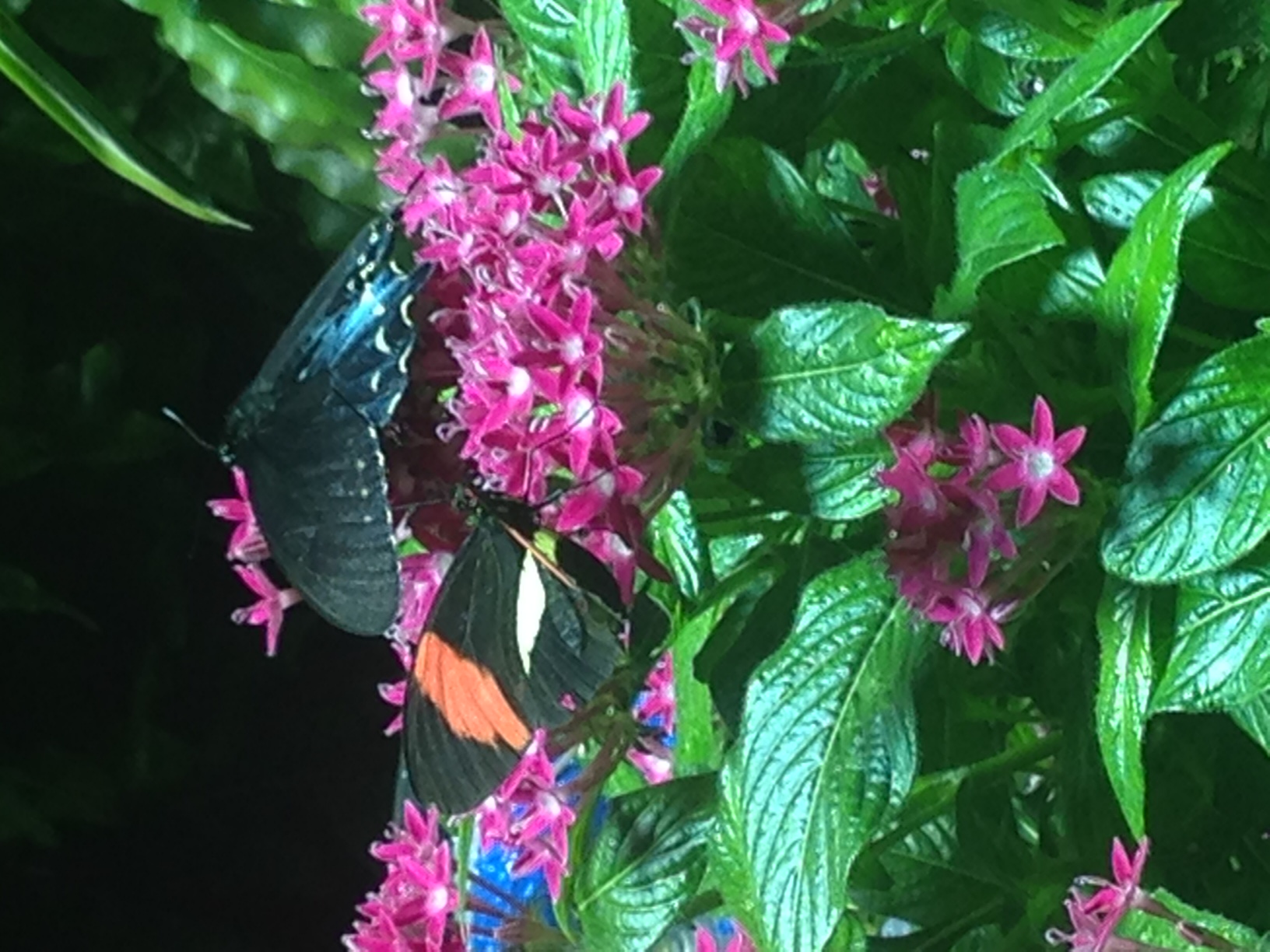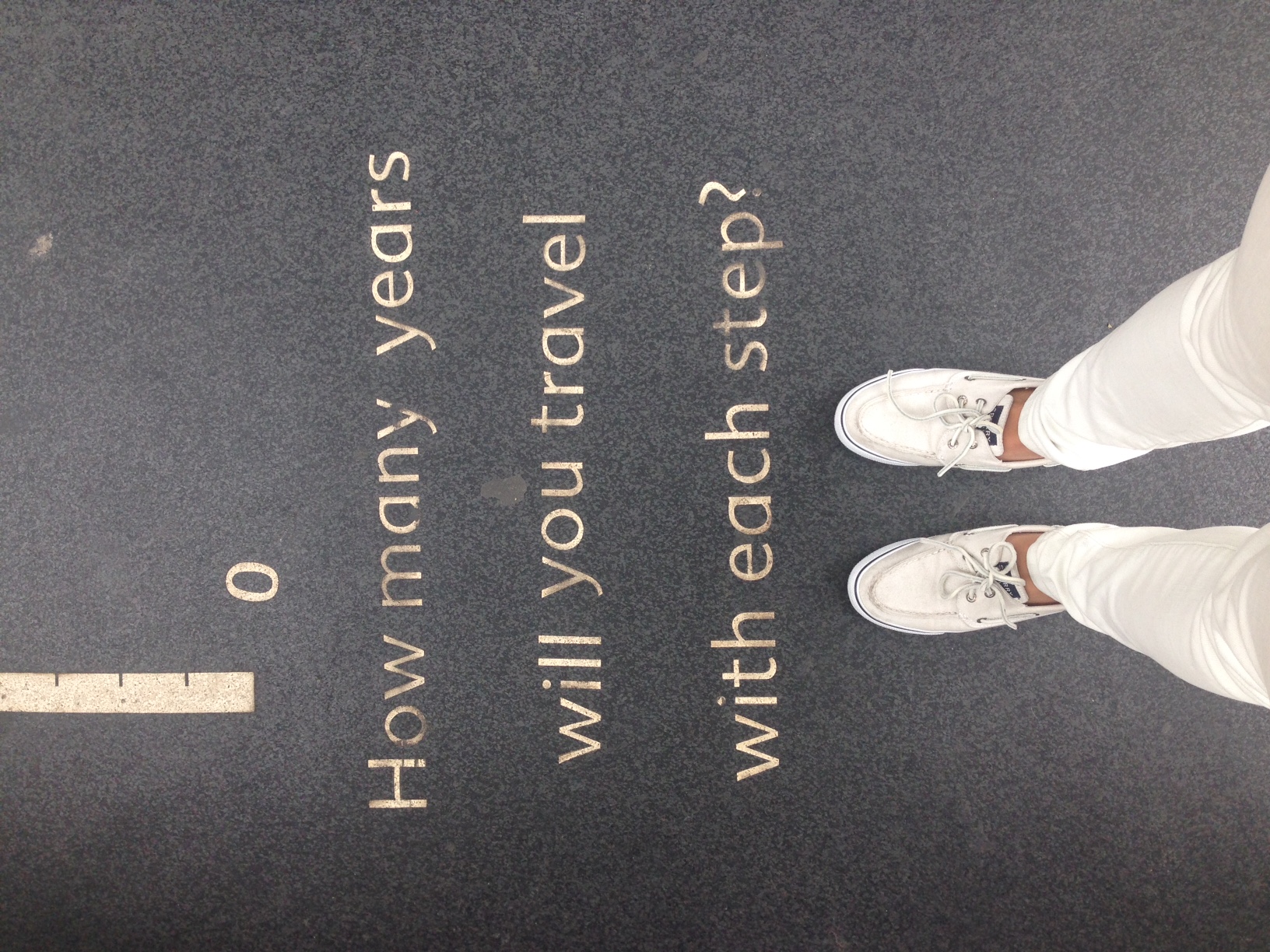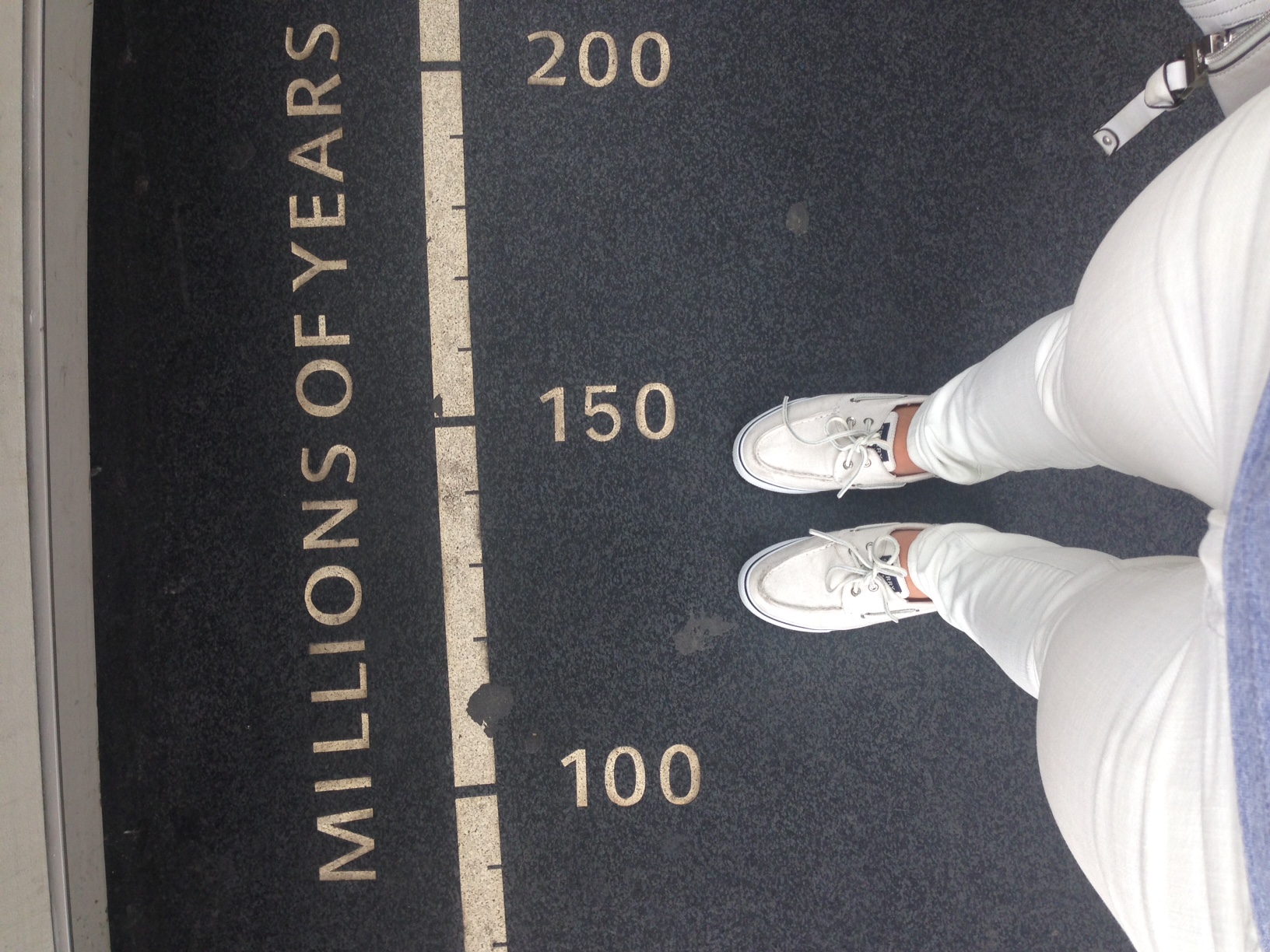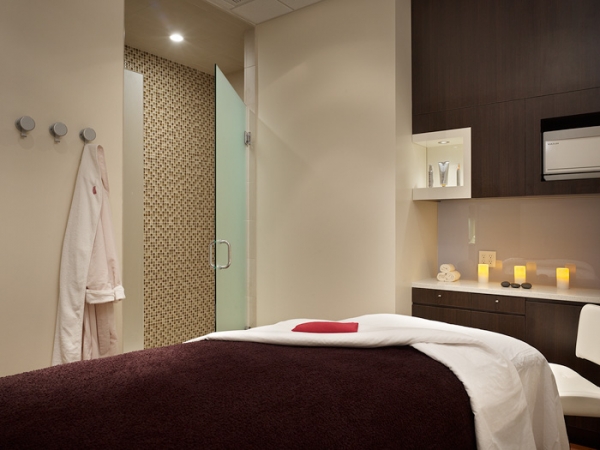 1. Head to the Museum
One of the greatest aspects of this city is its rich collections of art and history. But, what New Yorker wants to spend their free Saturday afternoon being suffocated by throngs of crowds just to get a short-lived peek into some of even the most wonderful exhibits? This past Monday, I grabbed a cappuccino from my favorite cafe, Cafe Lalo, and strolled over to the American Museum of Natural History. I most enjoyed the Butterfly Conservatory (duh), the Hayden Big Bang theater, and the Countdown to Zero (Disease Eradication) exhibit. My entire experience was easy, swift, and relatively quiet. I spent a solid 20-25 minutes in the tiny conservatory with 500+ butterflies and maybe 10 other people, tops. I waited less than 4 minutes for the Big Bang theater, and was virtually the only person in the Disease Eradication exhibit.
If you have only one thing to do on a free weekday in New York, this is it.
2. SPA (affordably!)
Yes, I know. I adore spas. But, who doesn't? With some nifty research and calculated planning, I've been able to score hour-long massages for as little as $30 in the city. That, however, did not come without its fair share of work. I've used deal sites like Groupon or memberships like CandleSpas and then literally had to plan 4-8 weeks ahead of time for a weekend pampering session. Why? Because you don't get massages that cheap without it coming at a price -- the price being convenience due to mass competition for weekend appointments by other "savvy" New Yorkers who are doing the same exact thing.
However, if you've ever tried to schedule a spa appointment Monday-Friday, the tides radically shift. Spas are virtually empty during the week and you can schedule one as little as 24 hours ahead of time usually. So, when I received a nice little text from Red & White spa in Soho advertising their 50-minute massage & 50-minute facial for $99 total, viable during the dates I was conveniently on staycation, I jumped at the chance. What ensued was a luxurious friday afternoon at one of my favorite spas, feeling like a total princess.
3. Shop
Whether we're talking clothes shopping, food shopping or simply window shopping, shopping in New York on the weekend can be stressful. Like most other activities, everybody's doing it. On an easy Tuesday, however, it's so peaceful it's almost, dare I say, therapeutic. I took the liberty to skim thrift-store racks for some new spring clothes (sans the dressing room wait) before navigating empty aisles of full shelves at Trader Joes. On the way home, I slowly enjoyed the magnificence that is Columbus Avenue in the sunshine, without being shouldered by pedestrian traffic. Though, it's admittedly always a little calmer on the Upper West, this was even surprisingly enjoyable for me. In the evening, I dressed up in my new spring finds and crafted a delicious spread of charcuterie and wine for dinner... on my own couch, in my own little apartment.