Baltimore, or Bawlmer, rather, holds a very special place in my heart. Not only is it a former dwelling place of mine and current home to my best friend and soulmate, but it also is a beloved branch of Terp Nation, a seafood lover's paradise and a charming little corner of American history and culture. So, naturally, I was excited for my annual summer excursion down last weekend.
Let's start with the travel, shall we? The ride from New York to Baltimore should take no more than 3 easy hours. However, since the New Jersey Turnpike is always out to get me, and apparently the state of Delaware still exists, it took closer to 6 glorious hours.
So my first tip is this: scope out Amtrak.com 5+ weeks ahead of time and snag a roundtrip train ticket for $98. Or, if you insist on driving, at least leave Thursday evening after rush hour traffic has subsided. Trust me, it is well worth saving yourself the hassle.
Once that battle had been won and I dried my eyes from tears of back-seat-driver-frustration, though, it was easy sailing. Here's how a perfect weekend Baltimore weekend might unfold...
Where to Wake Up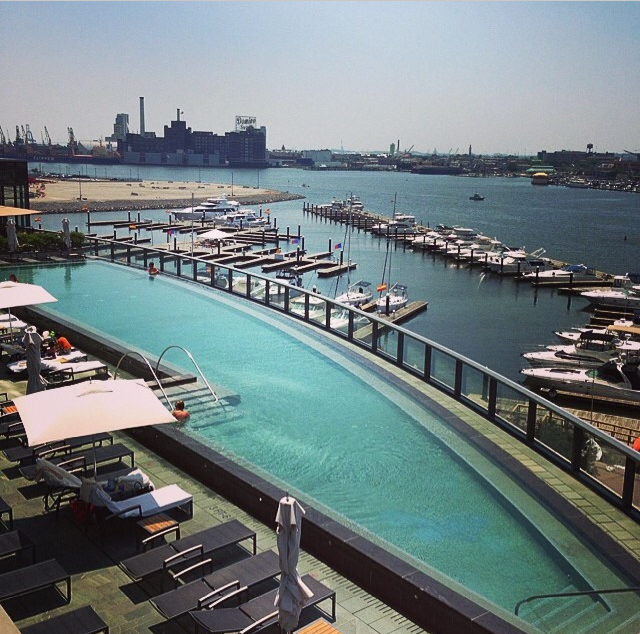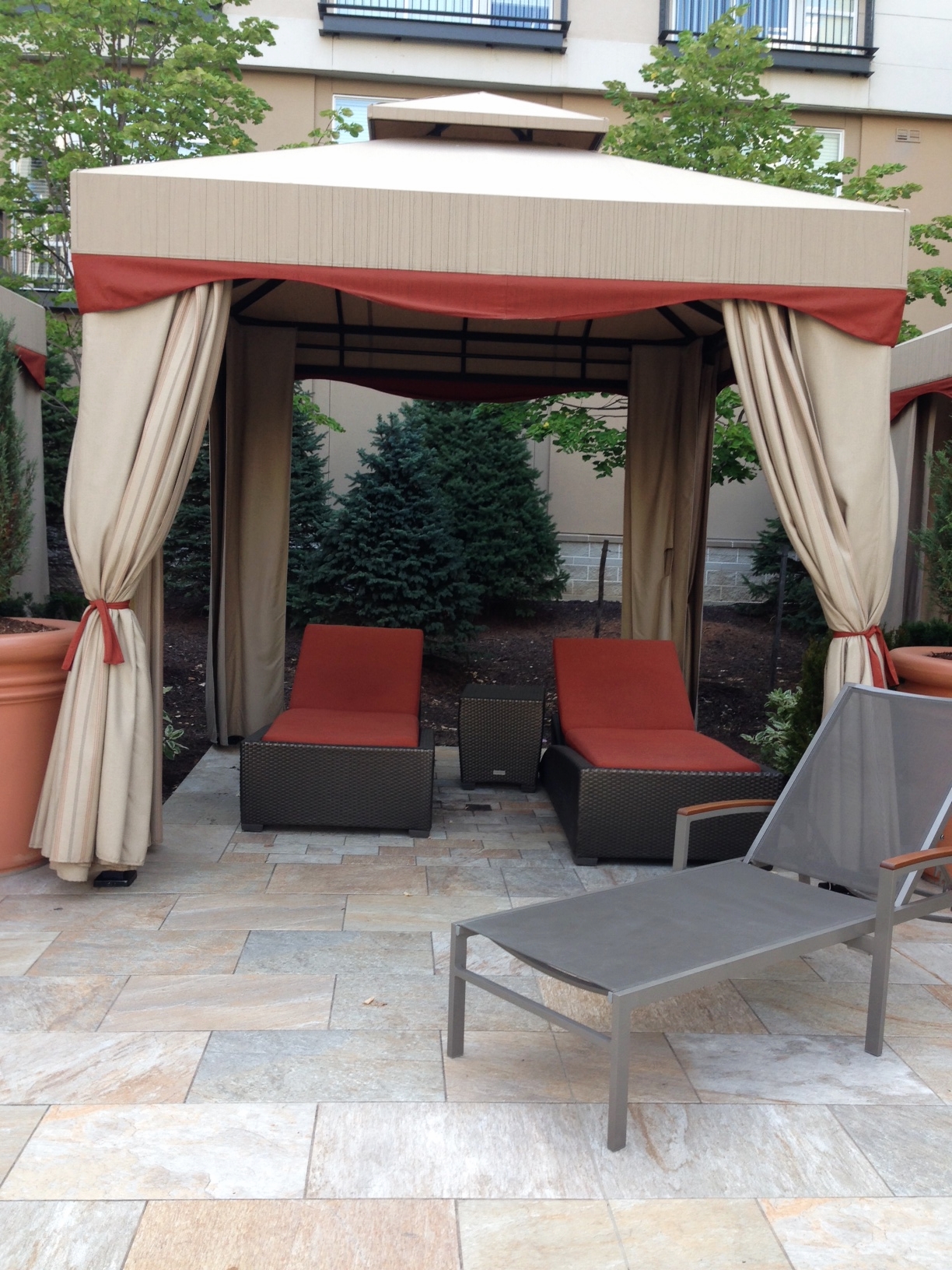 While I stayed at my best friend's place in Canton, I do have a few other recommendations.
Sheraton Inner Harbor or the Baltimore Harbor Hotel are great options if you're in town for an Oriole's game. I used to stay around this area for work due to the ease of getting in and out of the city onto 95, plus the proximity of the water. In addition to being right around the corner from the stadium, both spots are also walking distance or a quick cab to famed pre-game joint, Pickle's.
This AirBnB because who wouldn't want to stay on a boat in Fells?! Fells Point is personally my favorite neighborhood in Baltimore. The cobblestone streets are brimming with young professionals and families. The neighborhood is lined with artisan shops and delicious, affordable restaurants and the nightlife is the perfect mix of relaxed-yet-lively.
Four Seasons I mean, just look at that pool.
NOTE on NEIGHBORHOODS: I love Canton not only because of its great vibe and Mama's on the Half Shell, but also because I know the area and have wonderful friends who live there. That being said, you want to select your neighborhood based on what you're in town for. If it's a family trip, stay near the harbor. If it's a romantic getaway, do Fells Point. And if you're going to party with friends from college, Fed Hill is the spot.
How To Spend The Day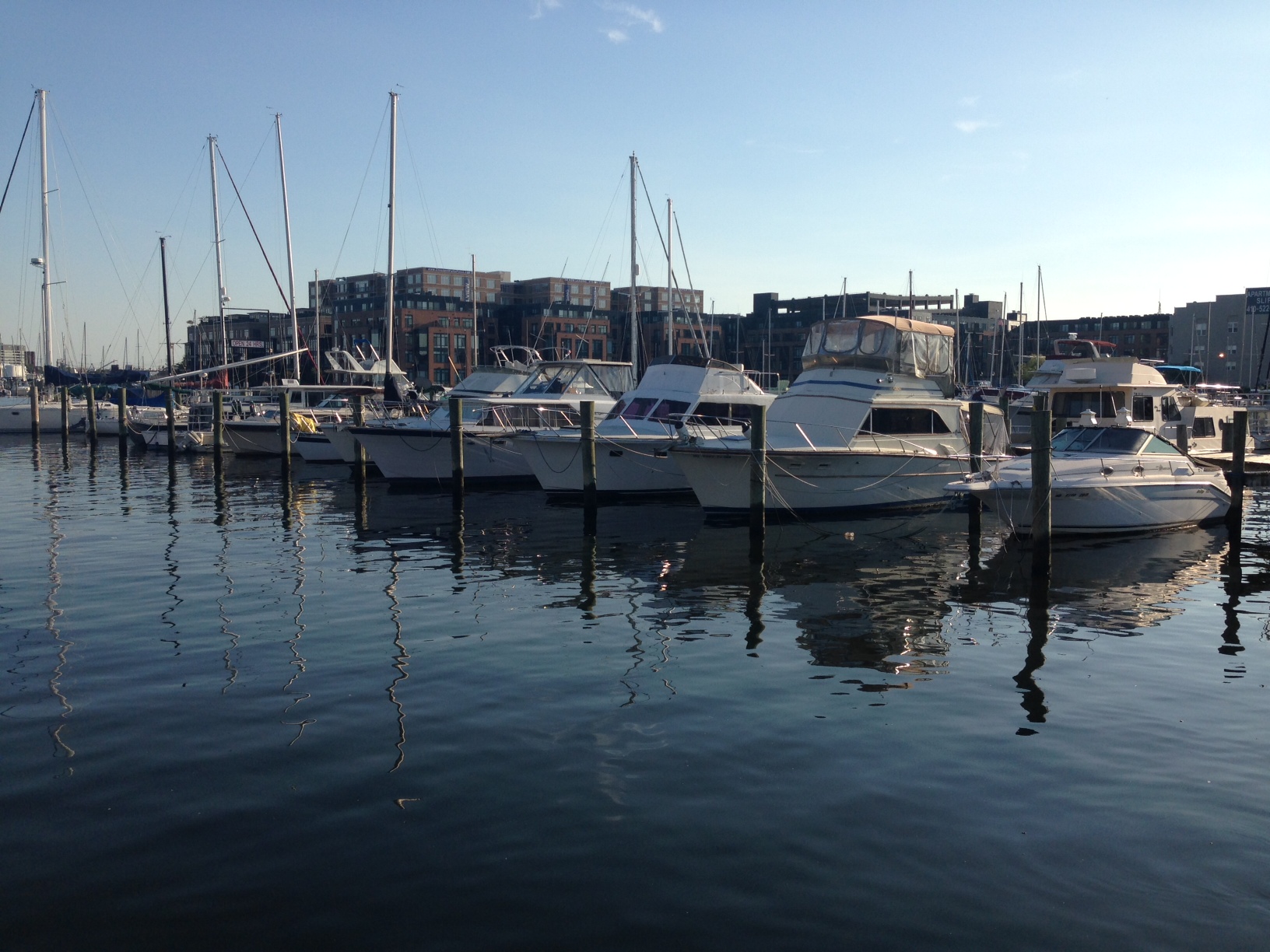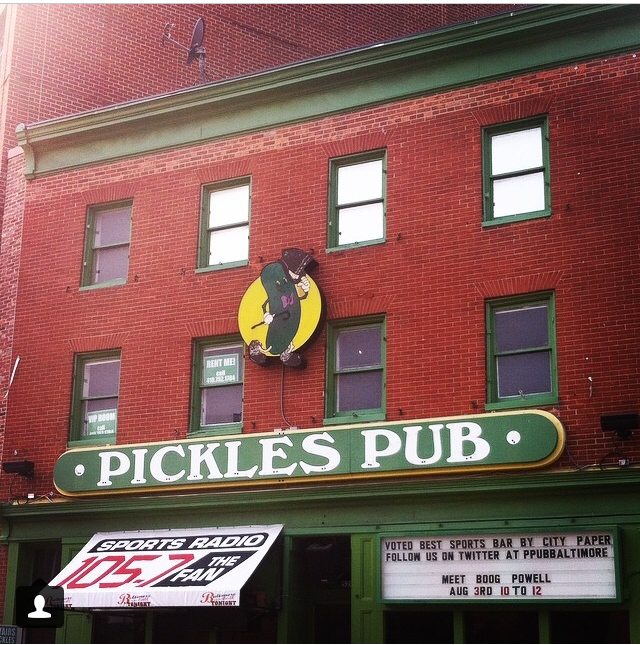 On someone's roof deck: roof decks are a baltimore staple. In fact, not having a roof deck is actually abnormal. And since Baltimore is such a low city in terms of height, you really get spectacular views.
Anywhere Near The Water: if you don't know anyone in Baltimore and aren't nimble enough to scale the city walls onto someone's property unseen, enjoy strolling the docks, crabbing, visiting the National Aquarium (it's SO cool) or simply laying by the pool at the four seasons instead (book a spa appointment and you can enjoy the day at the pool as well).
At the O's game: Camden Yards is just as charming as the rest of Baltimore. With reasonable prices, friendly staff and an energy that truly combines MLB with hometown ballpark, Camden Yards encompasses a sort of accessibility that Yankee Stadium never will again. It's the perfect place to enjoy the day or an early evening.
Most Importantly, Where To Eat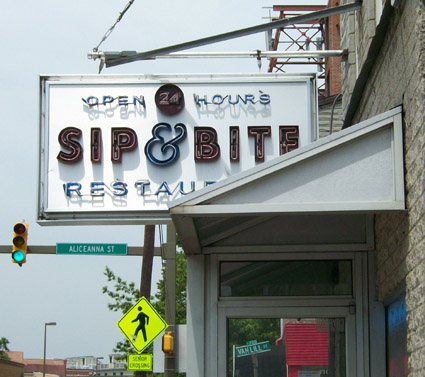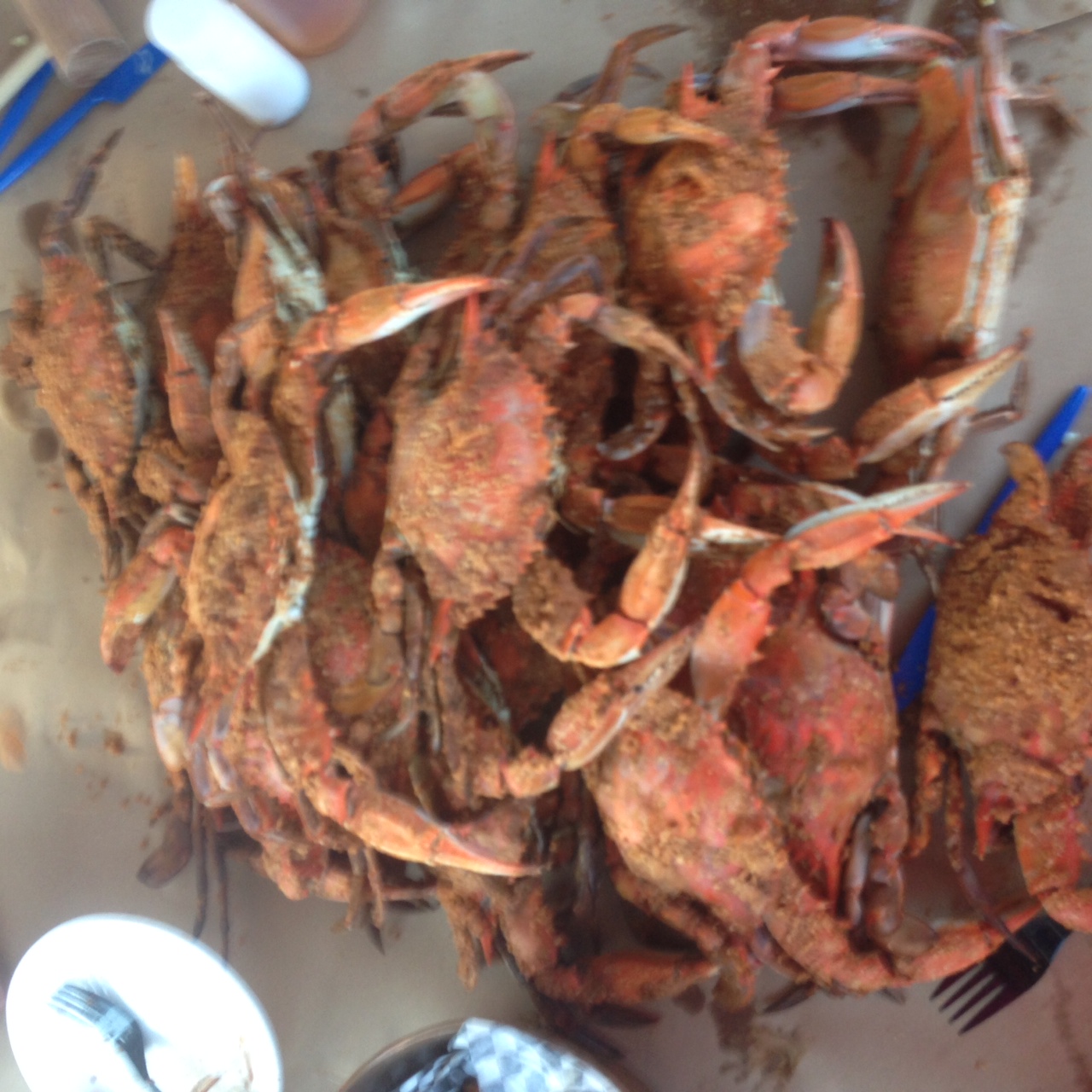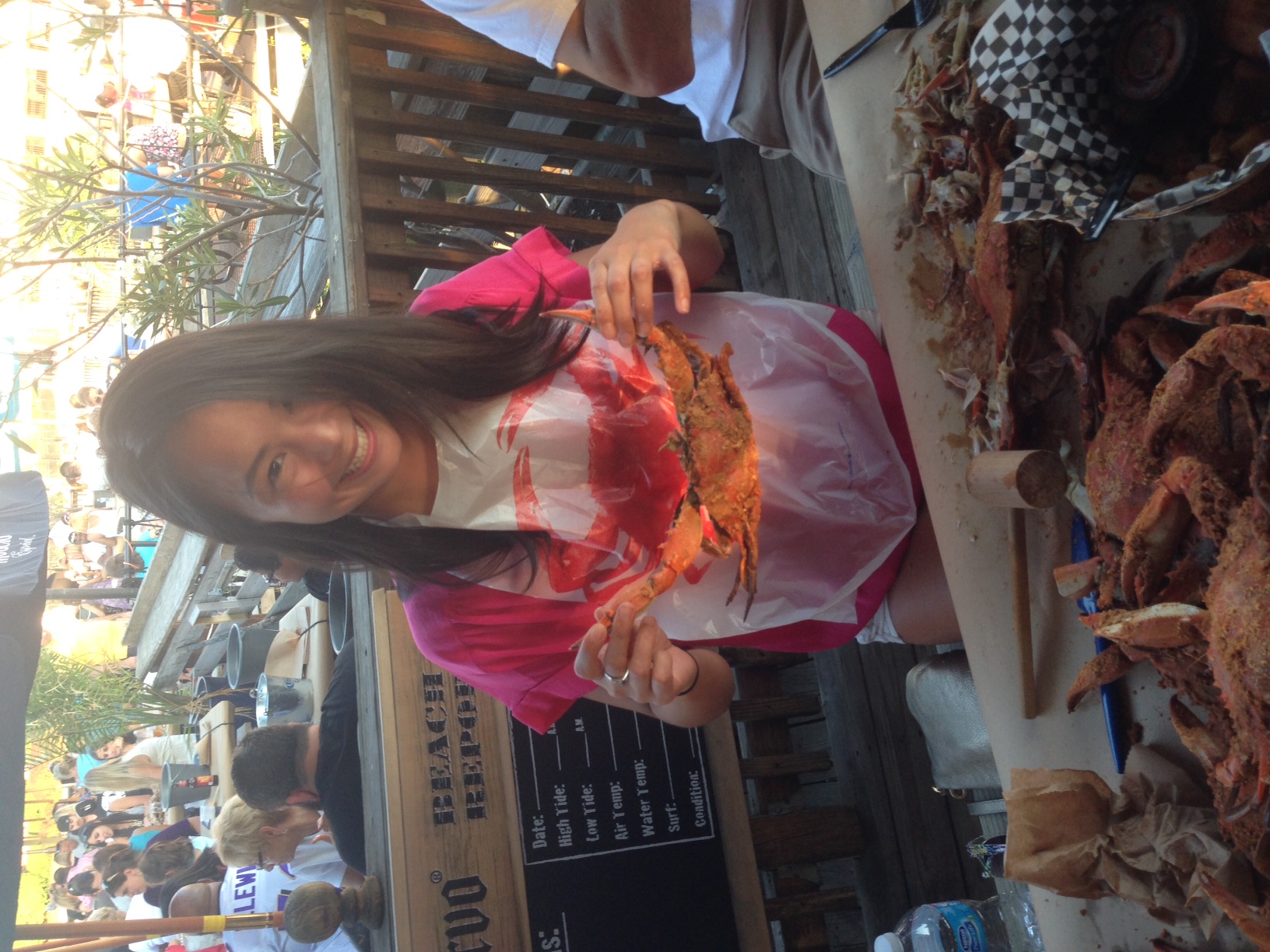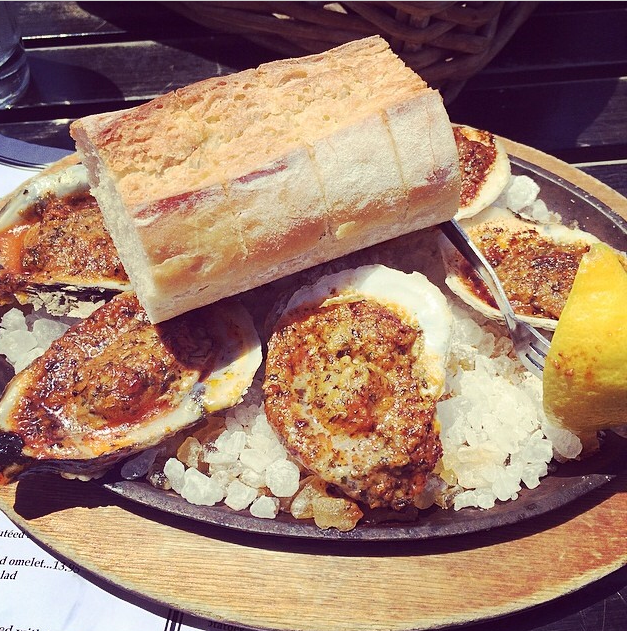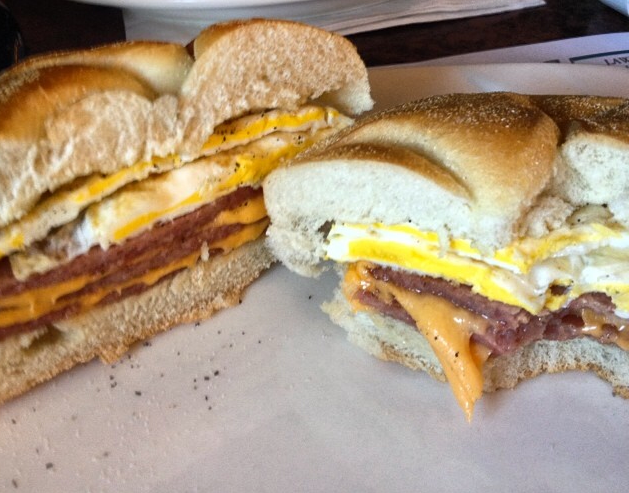 Sip n' Bite: if there's one thing that makes me feel at home, it's a 24/7 diner, and my-oh-my does Sip n' Bite do the trick. I don't know if it's the perfectly seasoned lamb gyro, its shiny street corner lights or the guaranteed 3am pimp sighting, but I just can't seem get enough of this place. Apparently, neither can Guy Fieri.
Mama's on the Half Shell: Known for the occasional Michael Phelps sighting, but way more known for its Ah-mazing food (b/c who really gives a sh-t about Phelps, anyway? Heard he's a dick. JUST SAYIN), Mama's is the place to dine. If you are making one stop and one stop only, this is it.
Captain James Crabhouse: Look, it's dozens of the best crabs in the country for as little $4 a pop, outside, on the waterfront, with great drinks. What else do you need to know?
Towson Hot Bagel: I end it with THB for a reason. As an ever-proud #JerseyGirl, I must say that this joint does a phenomenal job with their breakfast sandwiches, particularly their pork roll and cheese. The fact that anywhere outside of Jersey even has pork roll makes me giddy with joy. And the fact that this place happens to be Baltimore? Well, that, my friends, makes me want to consider leaving this whole New York life behind… totes JK I would never!
But, you know, maybe.