Hello, there, Tangent Pursuer's! Recently, in alignment with some vacation I had scheduled, I decided to take a two-week hiatus from posting. Did you notice my absence? Probably not, but I won't hold it against you. this time. Anyway, it feels good to be getting back into the swing of city things and I'm grateful we are finally making an exit from the winter season. Prior to my vacation, I was ready to lose my mind. I had had enough of the cold weather and was constantly teetering on the edge of being sick. Needless to say, I'm feeling much more rejuvenated now. Here's a little slideshow of the experience: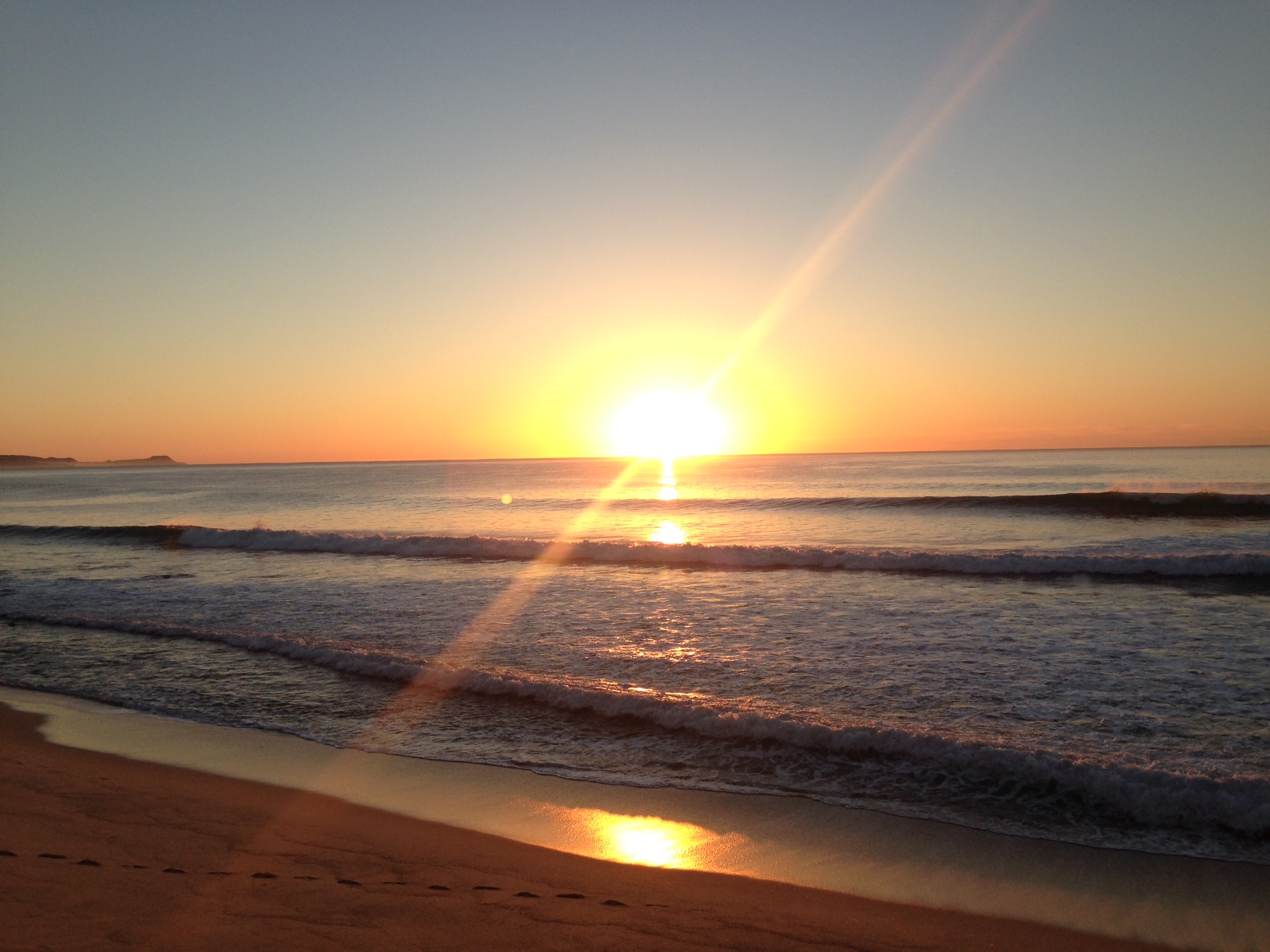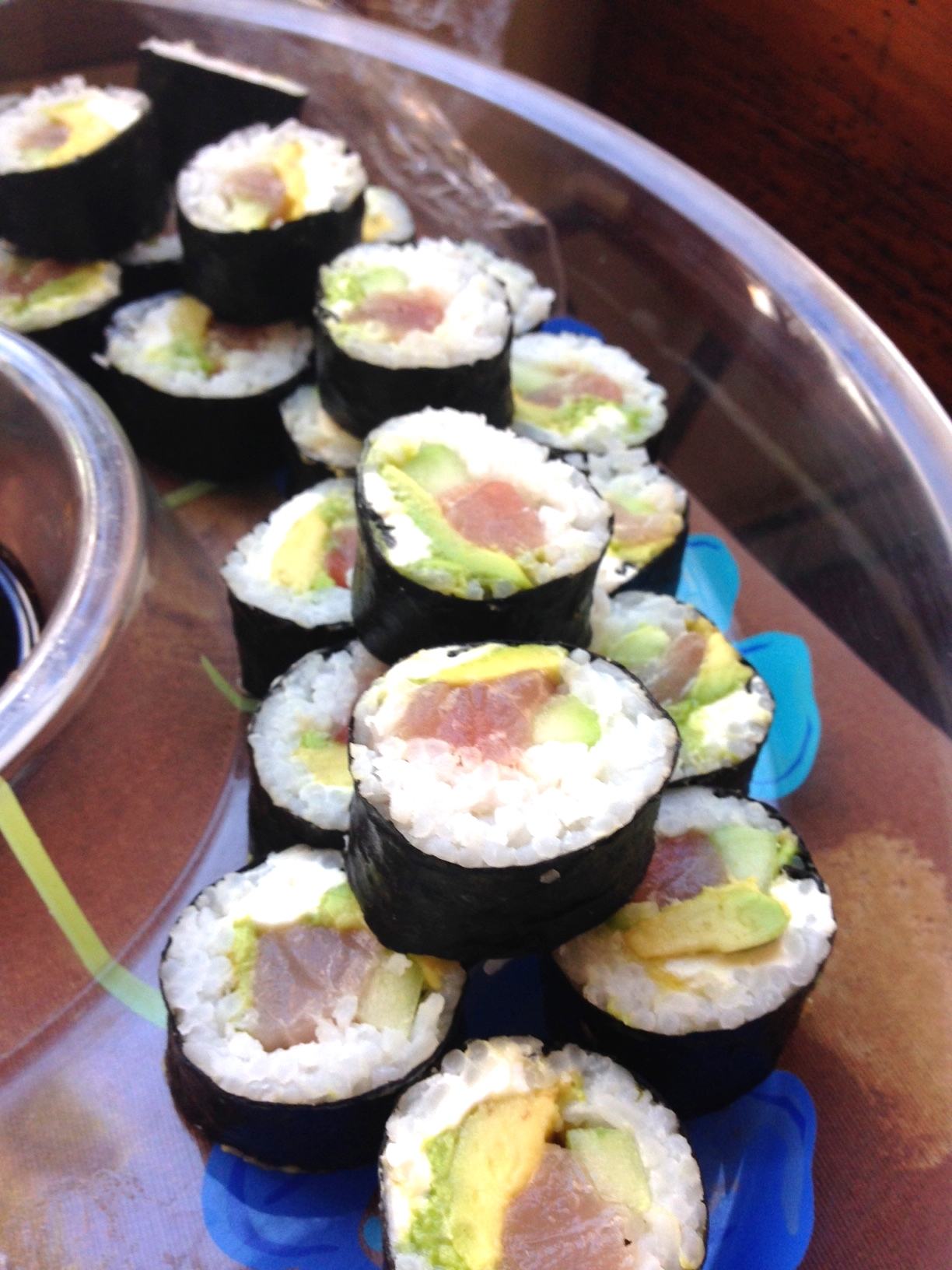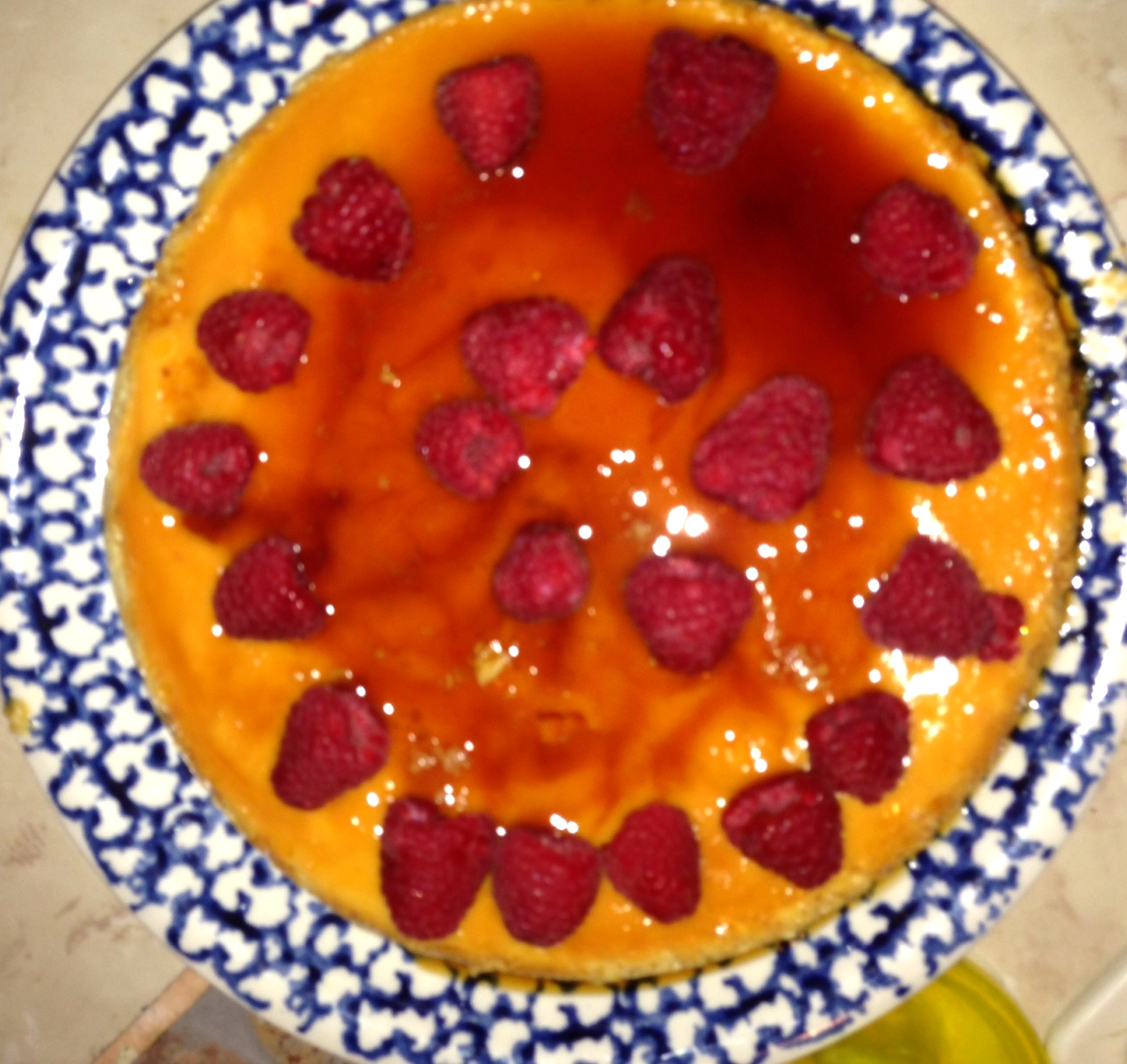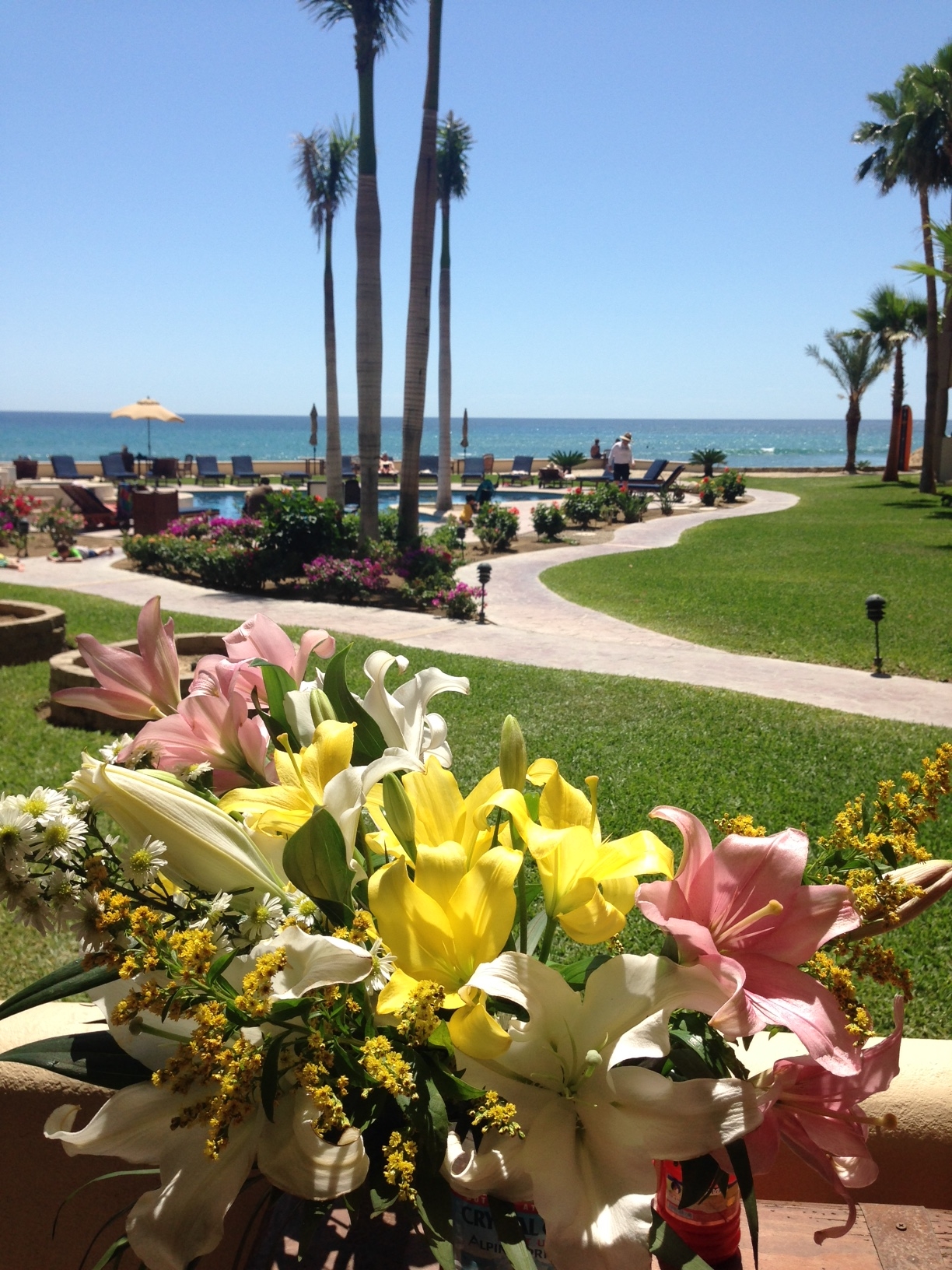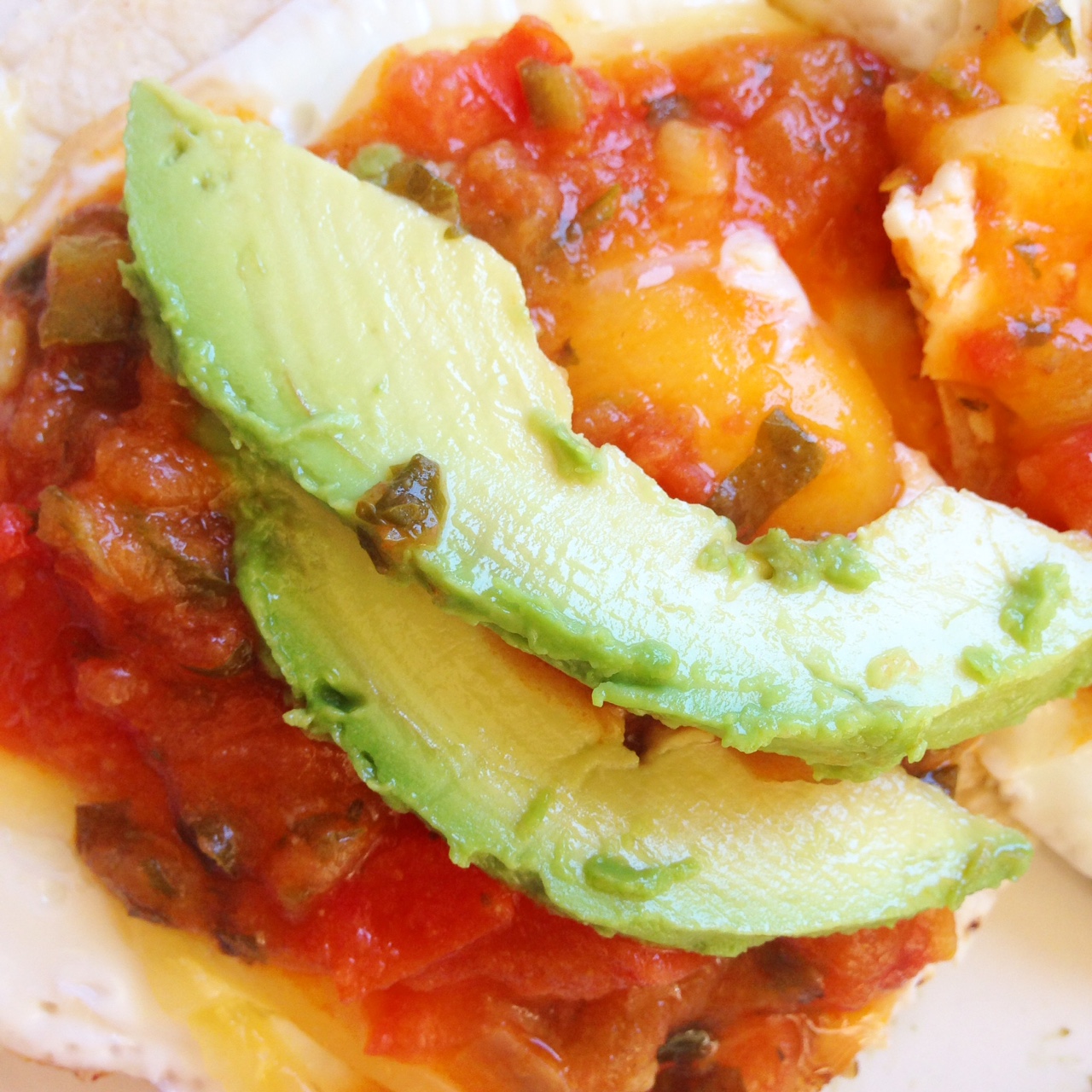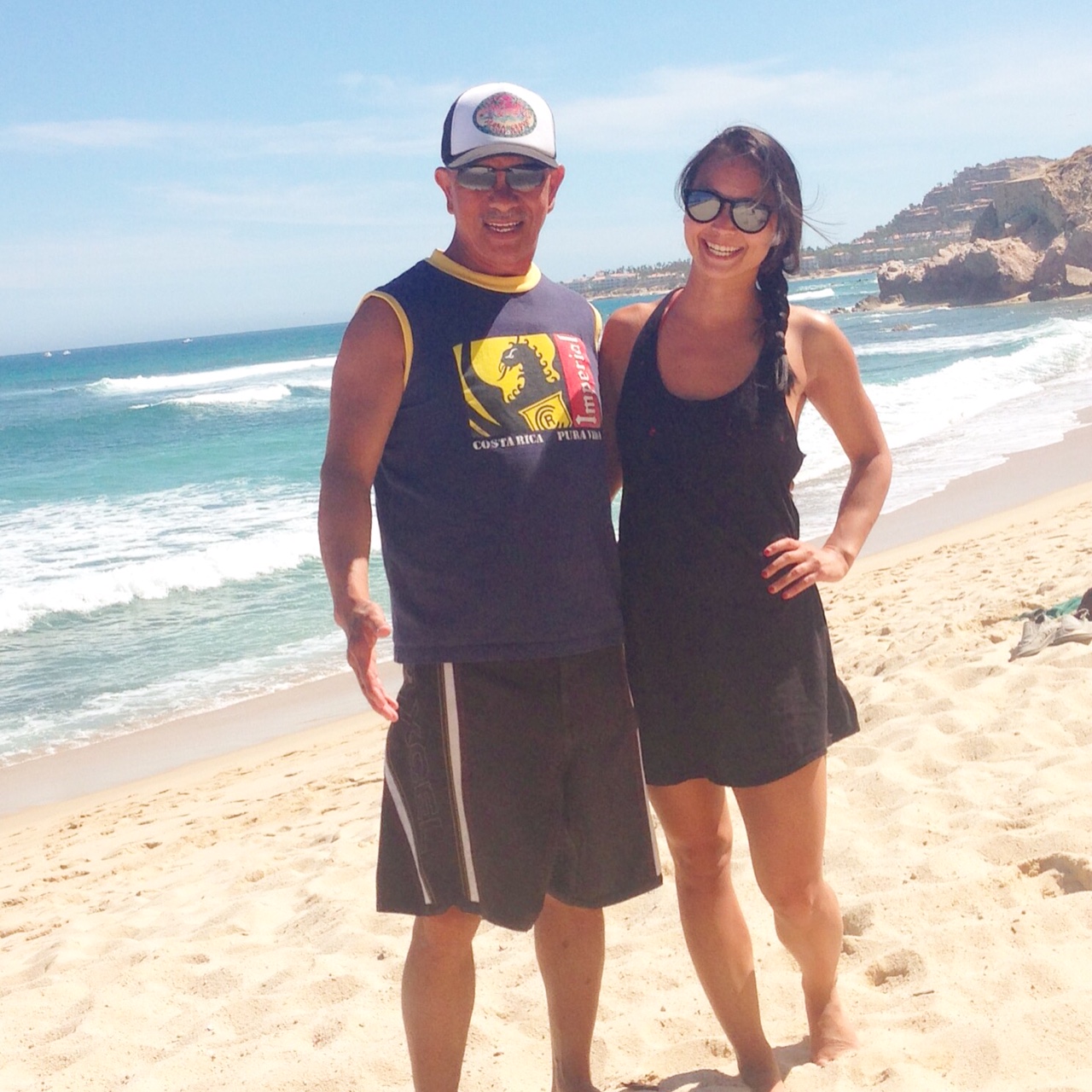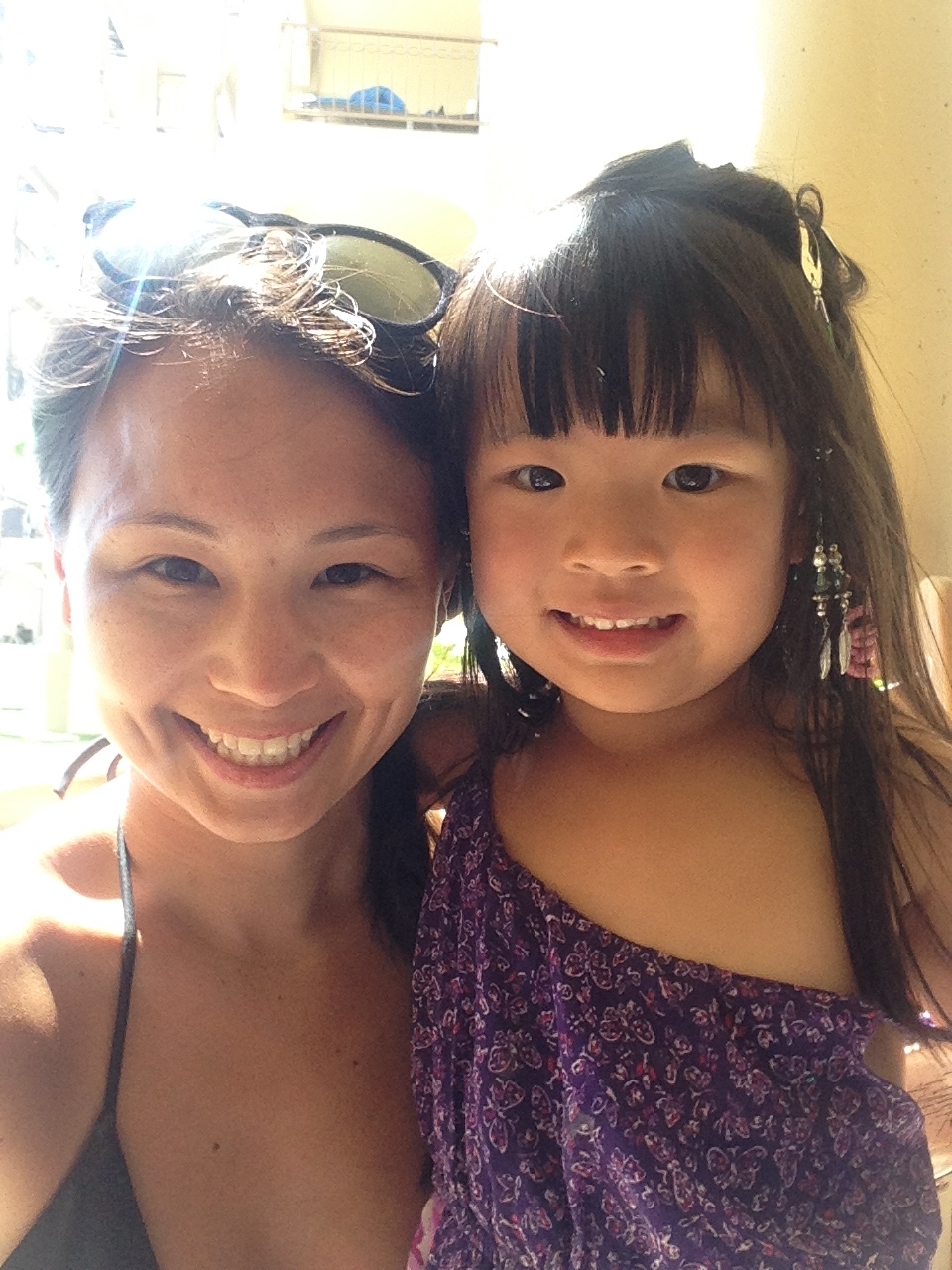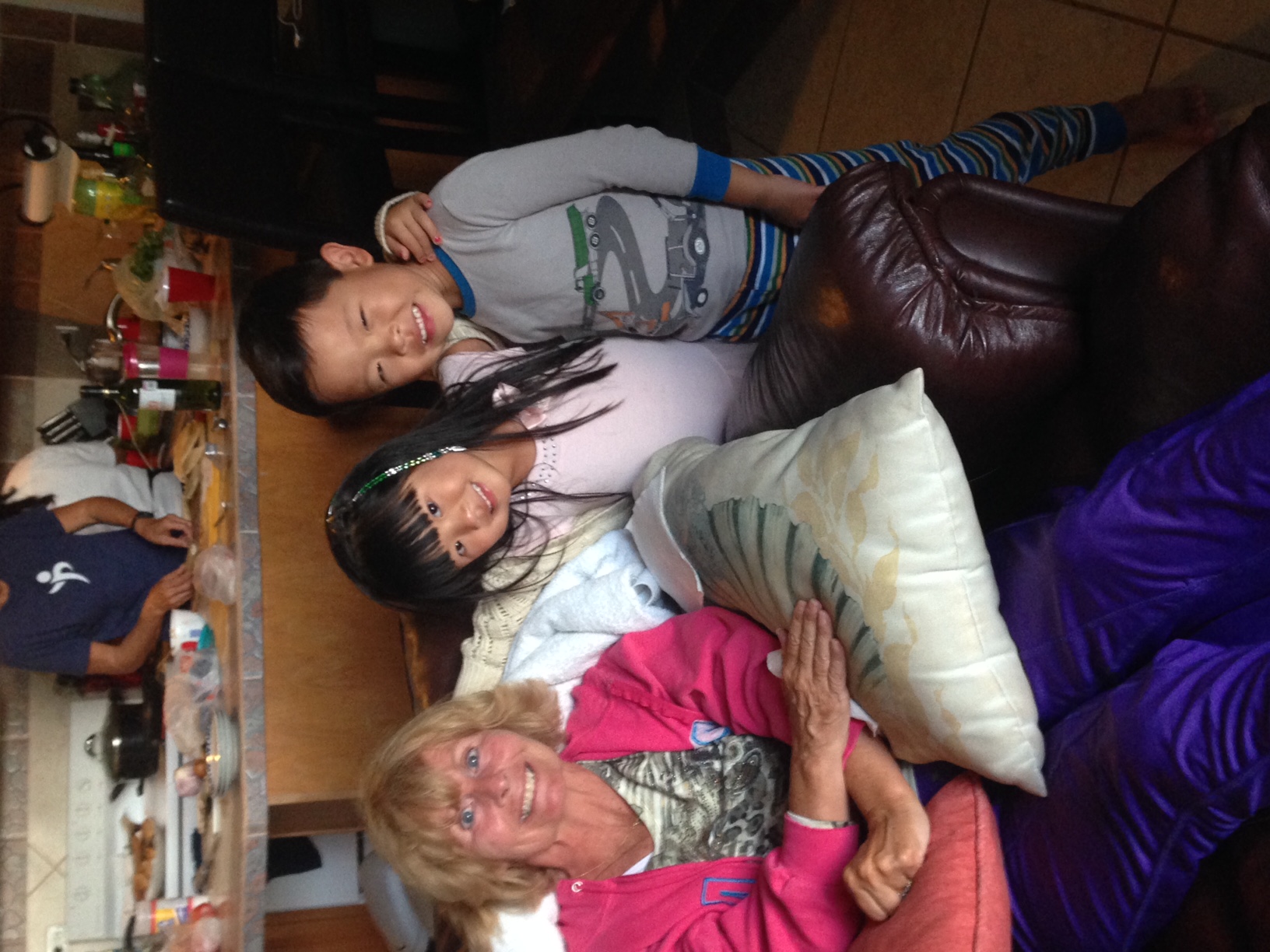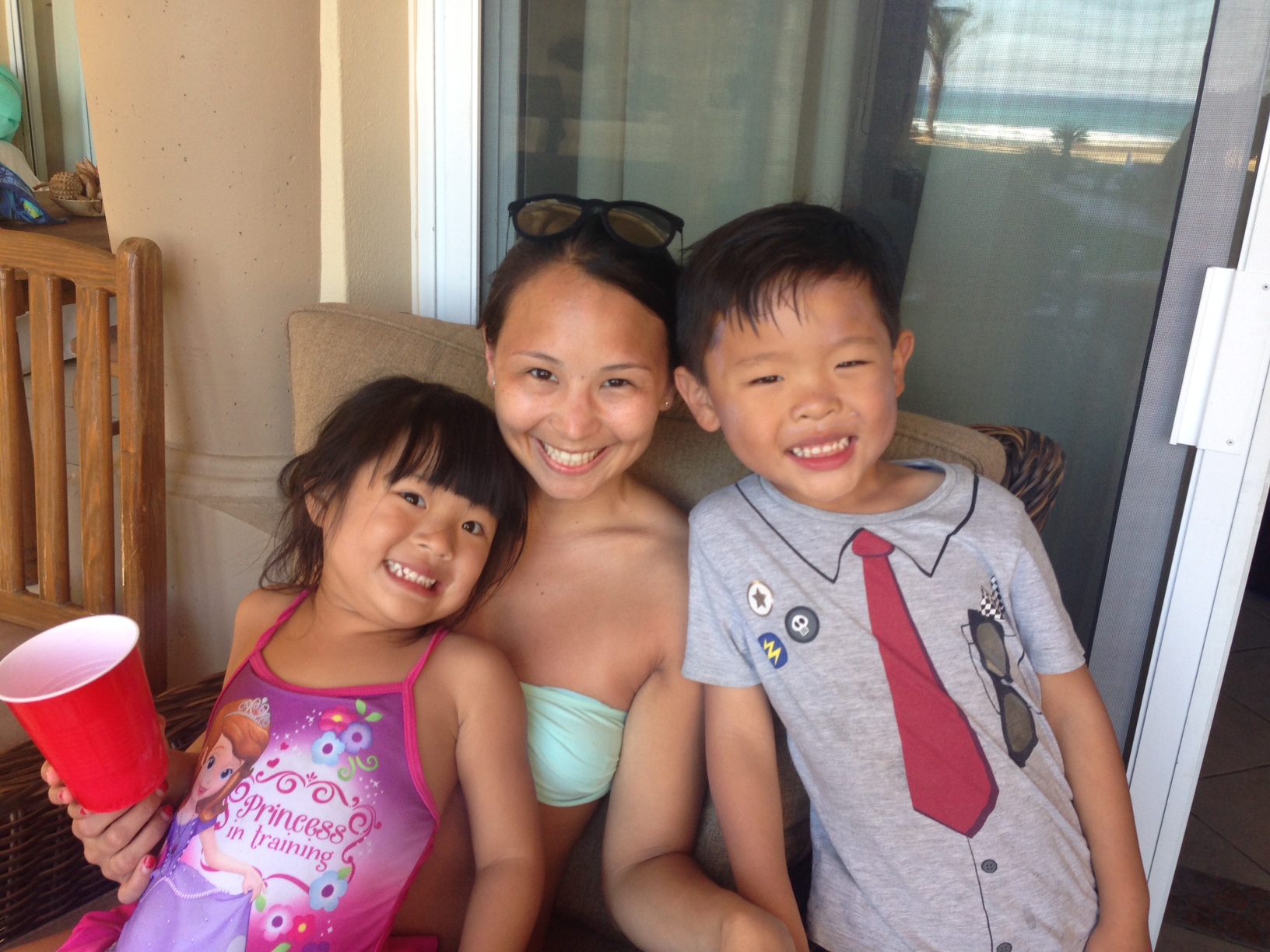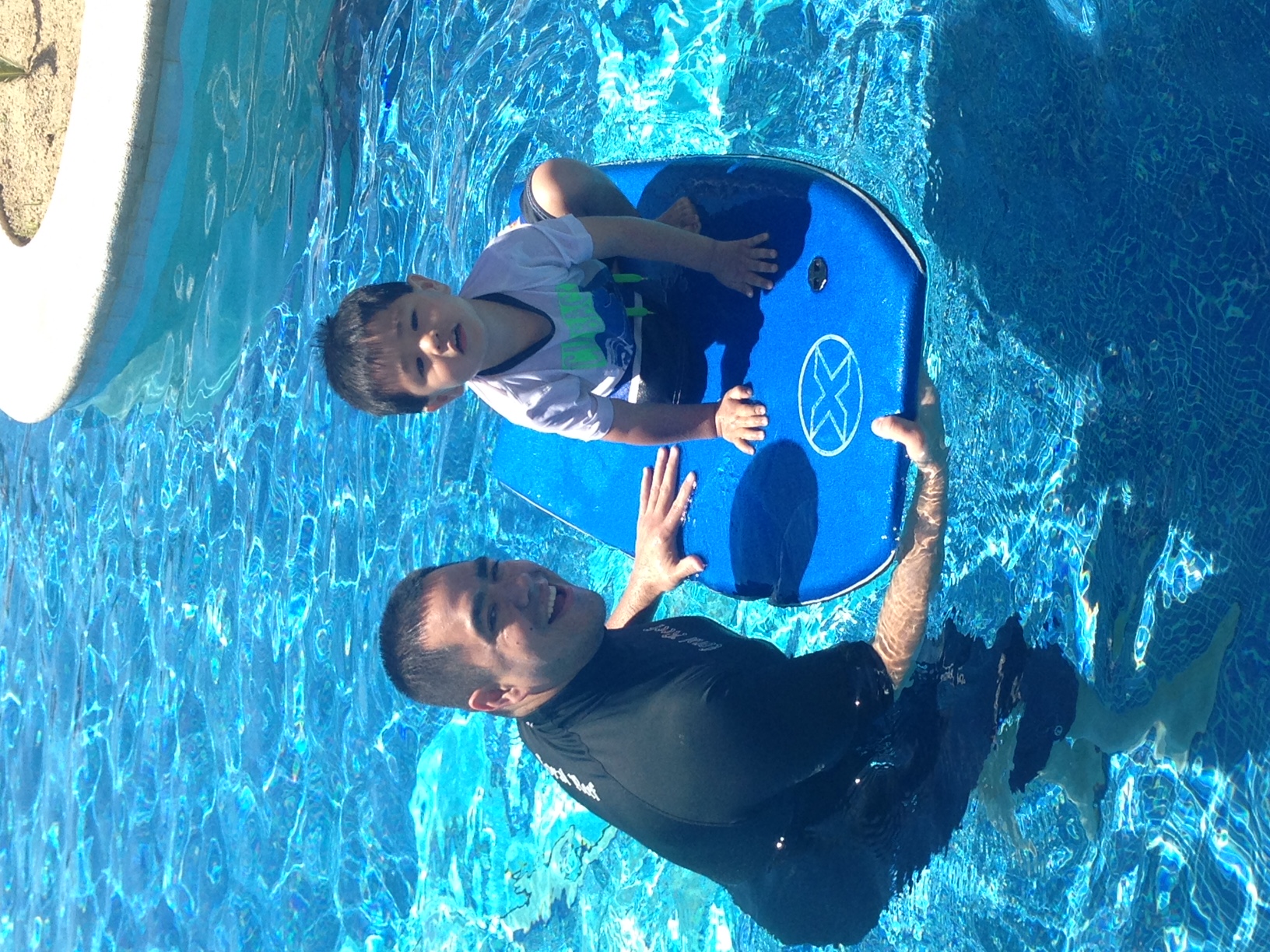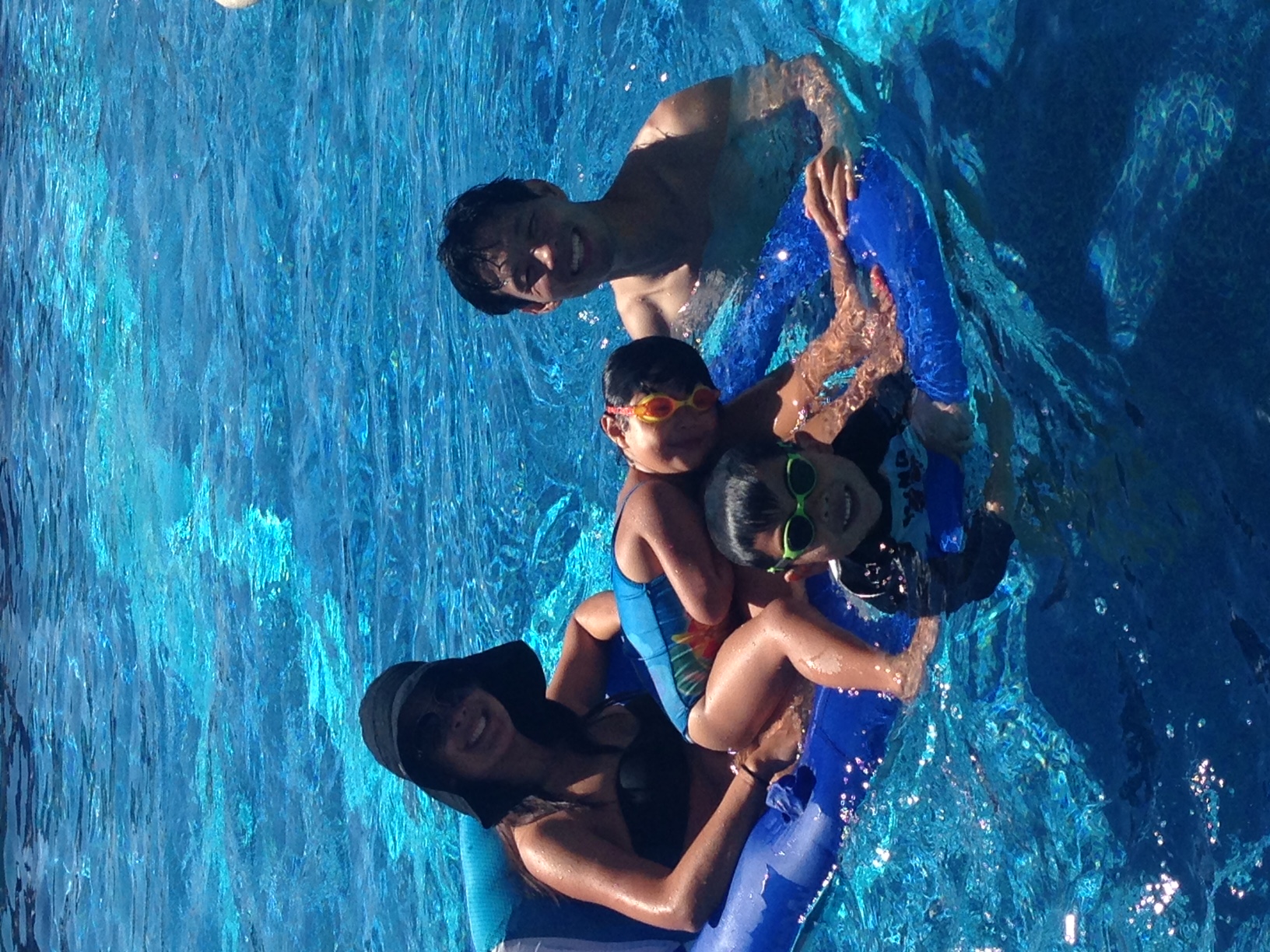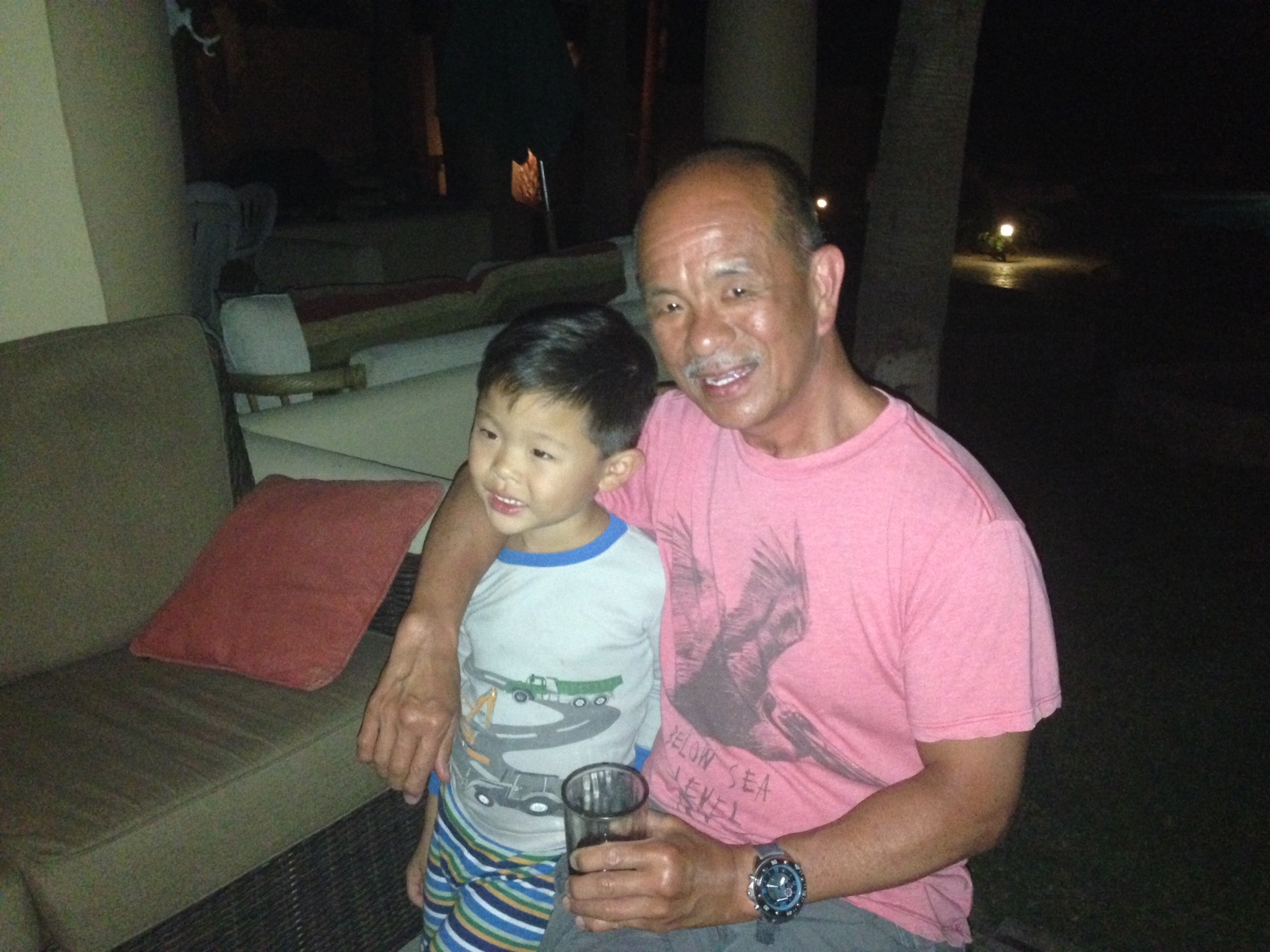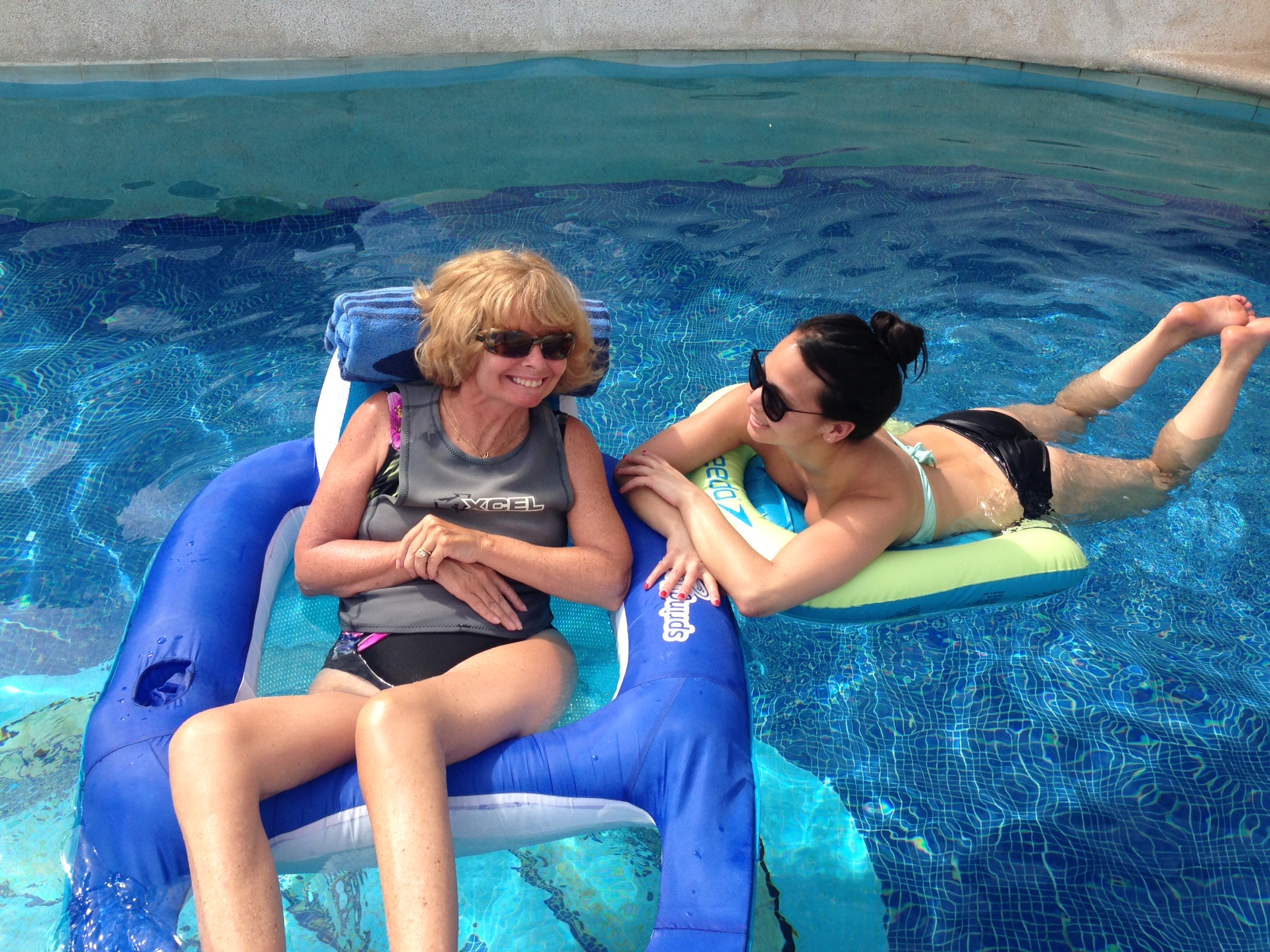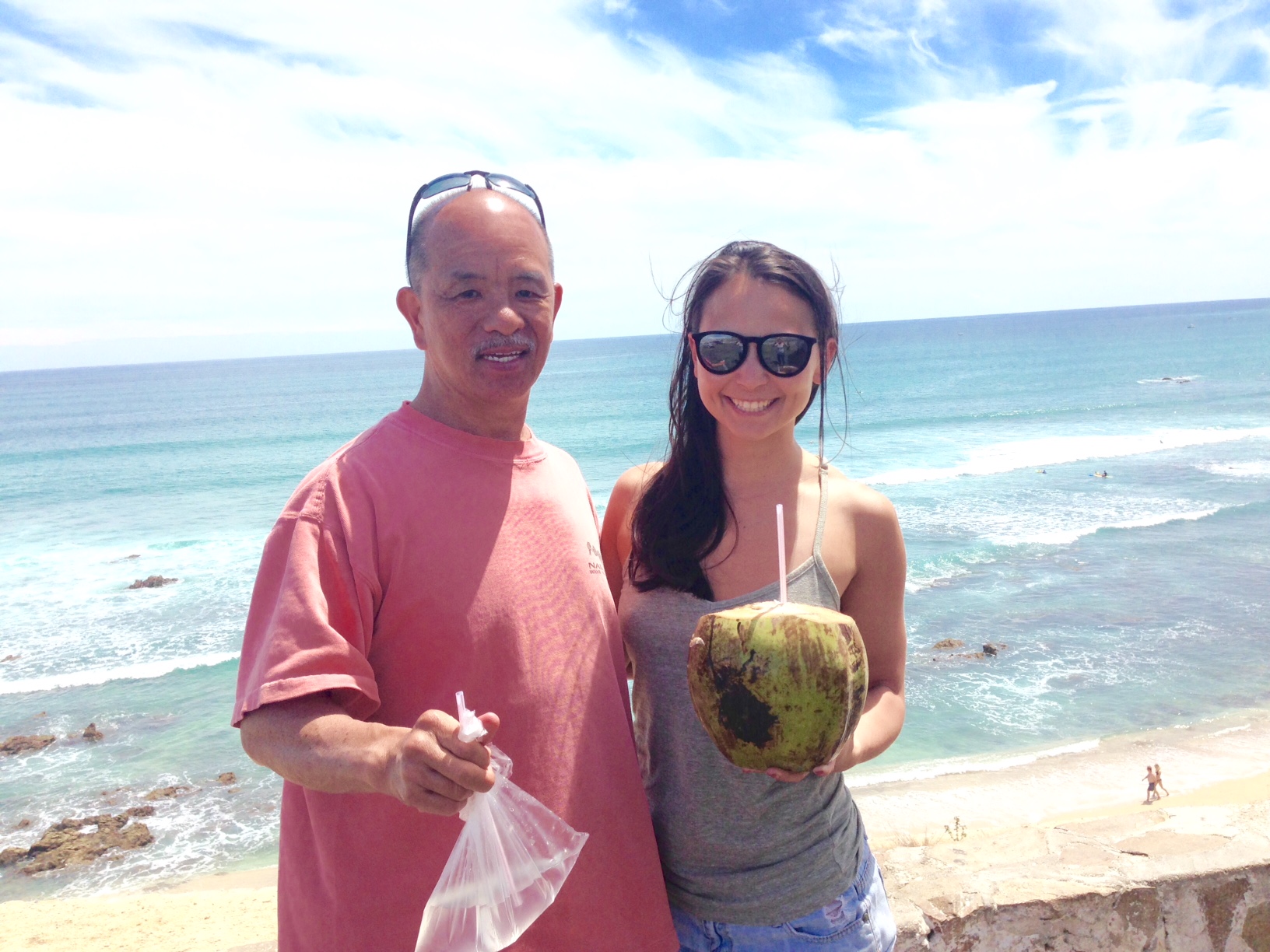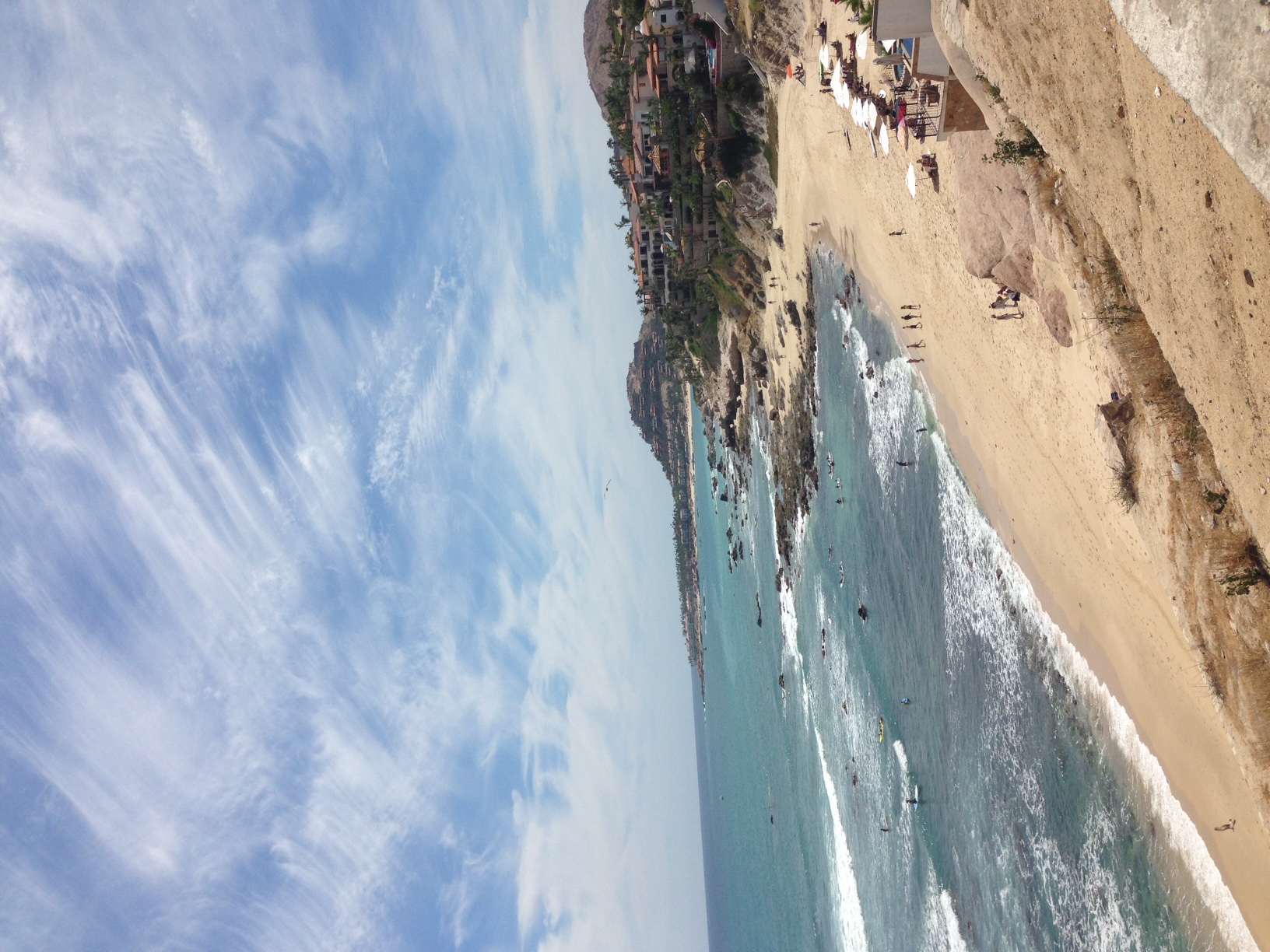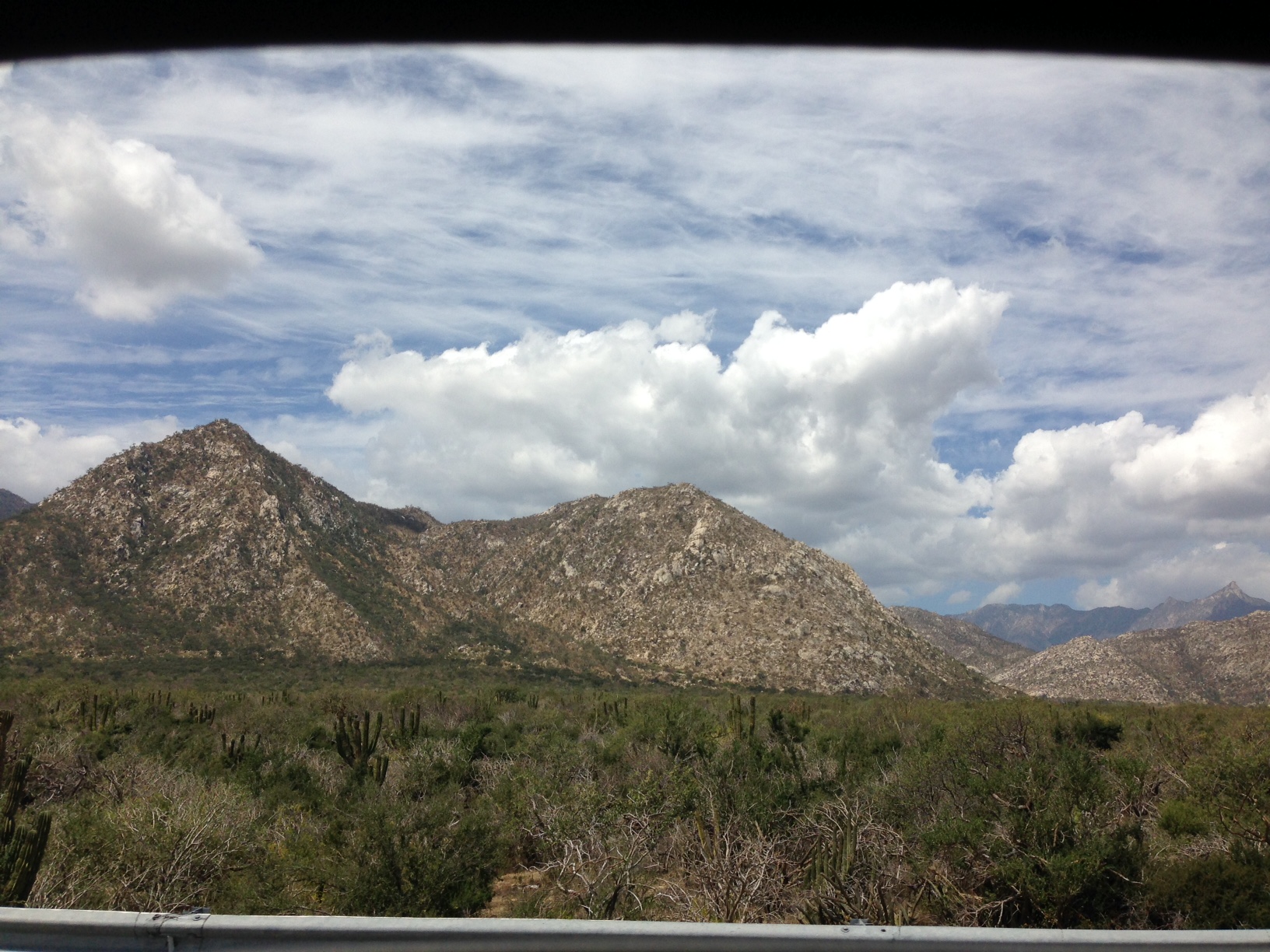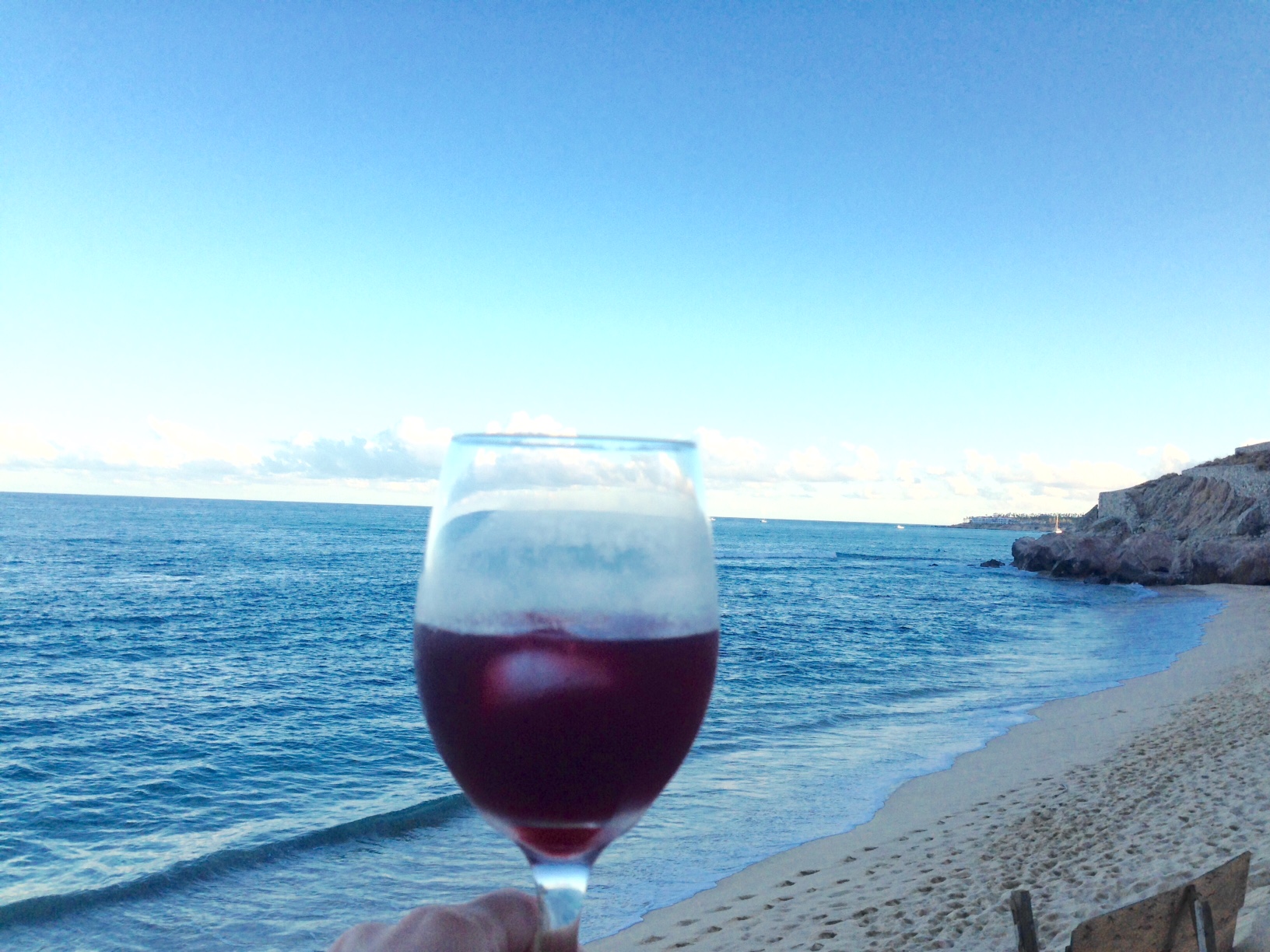 After three years spending spring break with my family in Mexico, I've definitely learned a few lessons along the way on how to get the most out of your vacation – check out my favorite tips, below!
Before Your Trip
Plan Ahead
No, I am NOT suggesting that you plan your vacation activities down to the minute. In fact, definitely don't do that. I just mean that you should book your travel and accommodations a few months ahead. Beyond saving money by planning early, you also rake in a lot more happiness via anticipation. Many studies have proven that we reap the most benefits from a vacation during the weeks leading up to it. Honestly, who hasn't gotten giddy with excitement at least once while day-dreaming of sun and blue waters at their cubicle? That's what I thought.
Prep a little
Take note of this post the week leading up to your trip.
On Your Trip
Unplug!
This is really tough, but you have to try to cut down on the drug that is technology. To wane myself off (how pathetic does that sound), I crafted up a few golden rules:
1. Limit frequency: I allowed myself to check my e-mail twice a day for no longer than 20 minutes. Once in the morning after I had my coffee, watched the sunrise and stretched. Then, again, in the evening if I really needed to.
2. Limit location: keep your electronics in one corner of the hotel/apartment you're staying in. There is no need for them by the pool or on the beach.
3. Limit content: I generally tune out of social media and definitely avoid negative news outlets. That said, I couldn't resist a few Instagram shots J. I mean, did you see how cute my little cousin is? Please. I had to.
Stay Active
... outside of the gym. If you must get in a few gym workouts while you're away, go for it for peace of mind. But otherwise, try to use your natural surroundings and enjoy yourself. I took 2 full weeks off of the gym and running and instead cruised around every morning on the stand-up paddleboard. It was a killer workout and the best way to start my day possible. Throughout my trip, I was lucky enough to see a sea turtle, a sea lion, a flying fish and even (my fav) a WHALE up close! That beats the hell out of a beach run any day.
Stay Healthy
It's usually easy to indulge while being nutritious at most tropical destinations. I had delicious mango, fresh coconut water, off-the-boat sushi, homemade margaritas and avocado-everything while in Cabo. You just can't get those same ingredients as fresh in the North East.
Relax
Duh, right? But it can be difficult to unwind when most of us live such regimented lives. Trade the iPad for a real book. Trade Spotify for the sound of the ocean. And trade your schedule for whatever-you-feel-like-doing. Honestly, don't feel the need to fill your vacation time with zip-lines and banana boat rides if all you really want to do is kick back and relax. It's your trip; do it your way.
POST TRIP
Plan A Post-trip Perk
Coming home from vacation can be tough, which is why you should schedule something to look forward to the day/week you return. When I was younger, the night we flew home from a trip would signify pizza & movie night, regardless of which day of the week it was. As a kid, that made coming home from a trip part of the fun! While pizza night is still a solid choice, here are some of my other favorite ideas:
o A date with friends at your favorite restaurant
o A dose of live-music and drinks
o A massage/spa appointment*
*My personal favorite. Clearly, I'm no stranger to pampering myself.
Have your own tips and ideas? Share them in the comments!