I moved into my micro-studio this past June and finally decided to have a housewarming last week. Little late in the game, I know. However, there are a reasons for the delay. As mentioned, my apartment is pretty small. It also did not come with an A.C. Unit and I never installed one. So, considering I moved in the summer, you can understand how an immediate housewarming was out of the picture. More importantly, one of my dearest friends, Taylor, just moved into the apartment above me and her birthday was last Friday.
Ipso Facto, 6-month late housewarming/birthday party/whatever.
"400 square feet of combined space? We can totally do this," we thought.
As the event drew nearer, we both questioned our intelligence. Not the first time. Certainly won't be the last. With so little space, so many other plans, and –EEEK- more costs, we were feeling a little overwhelmed. Thankfully, it all went over smoothly and affordably.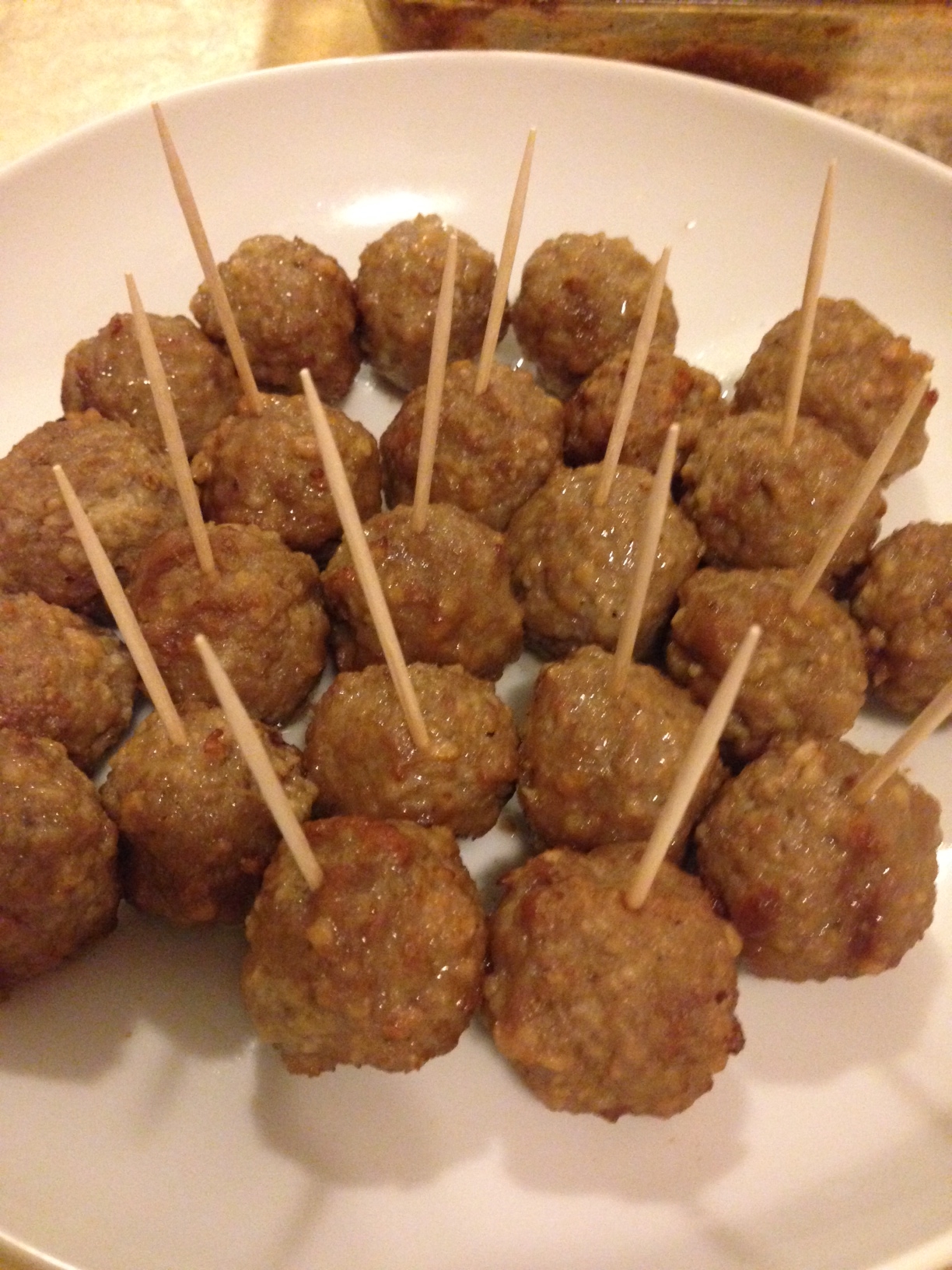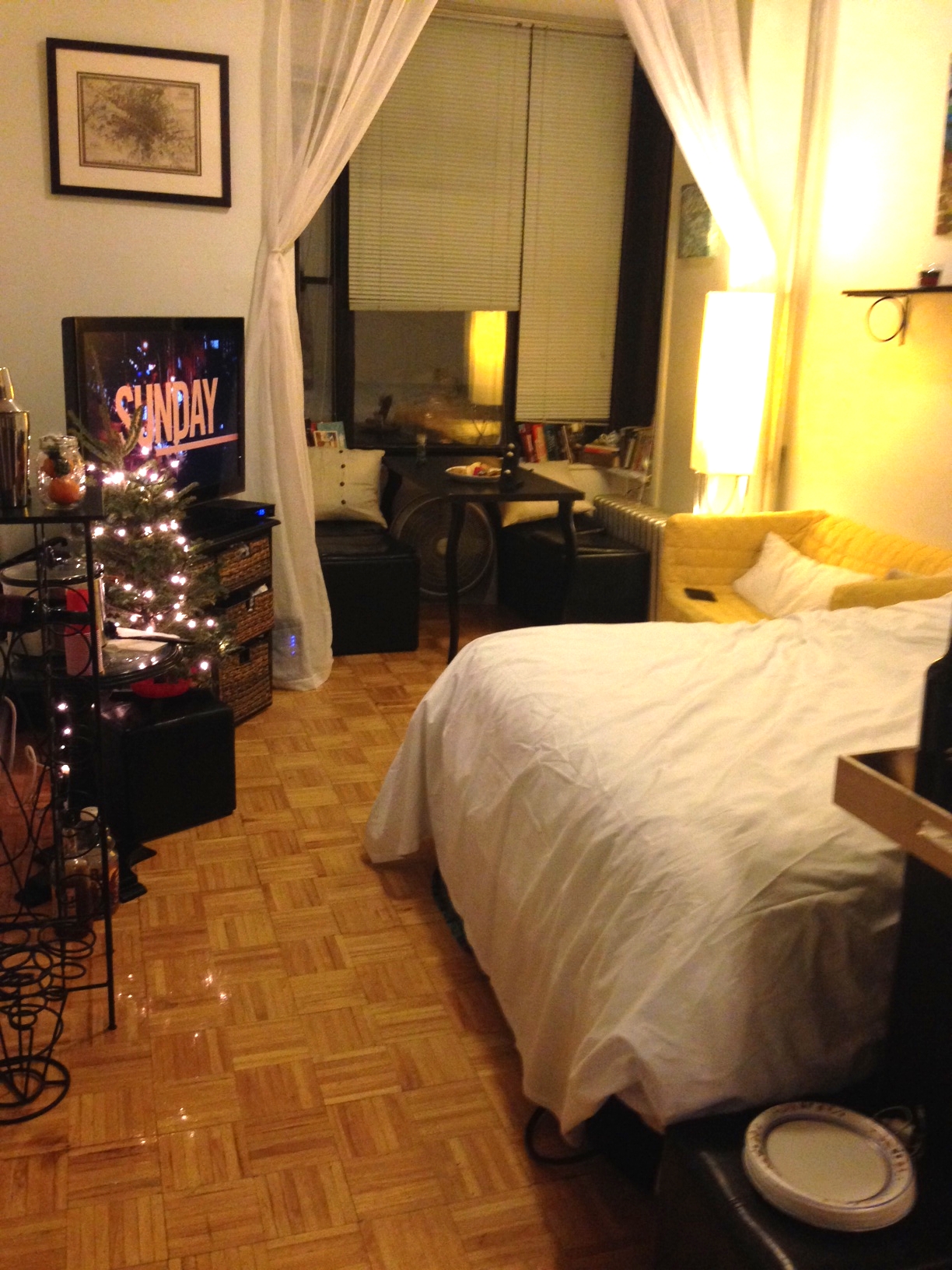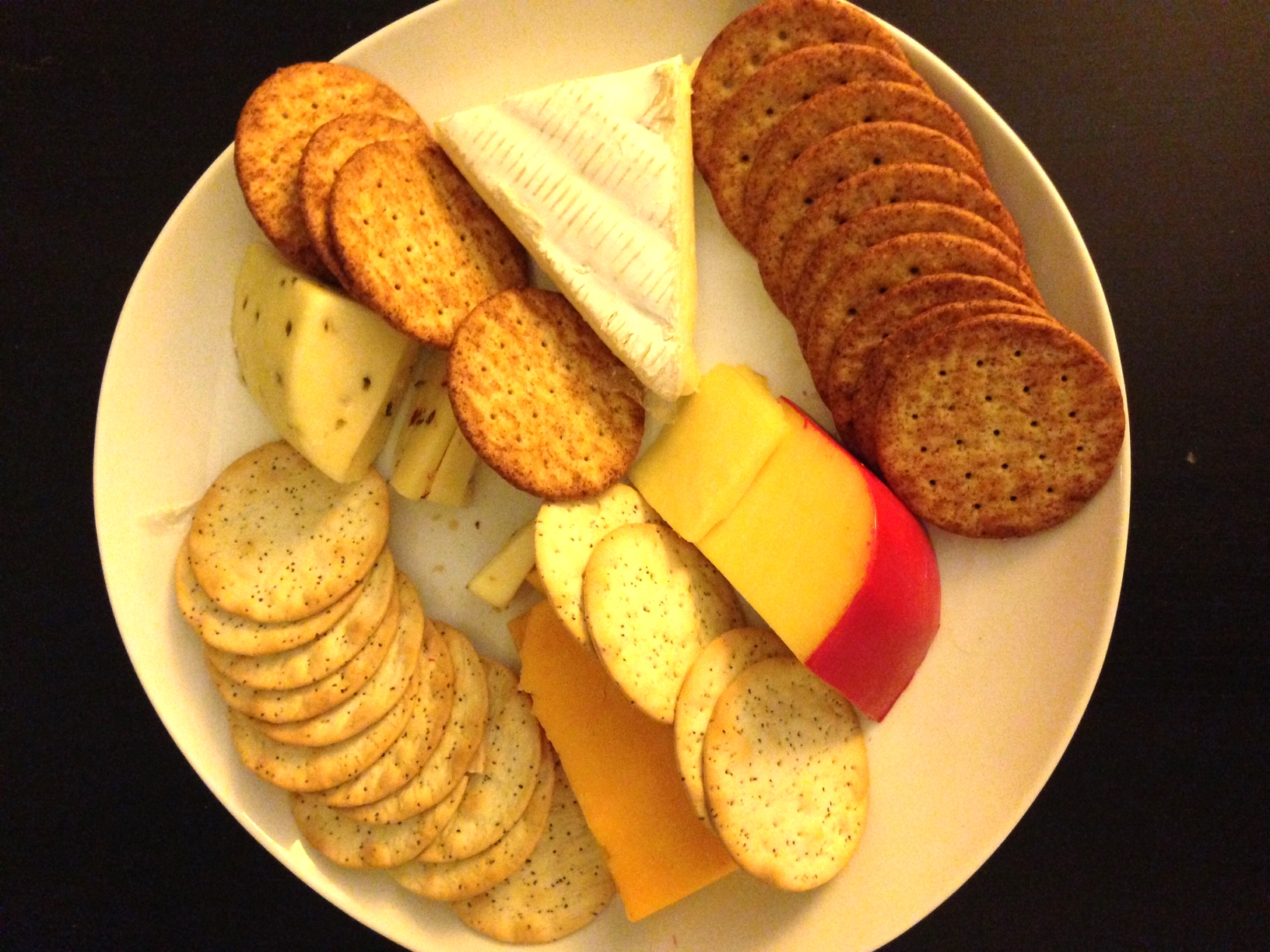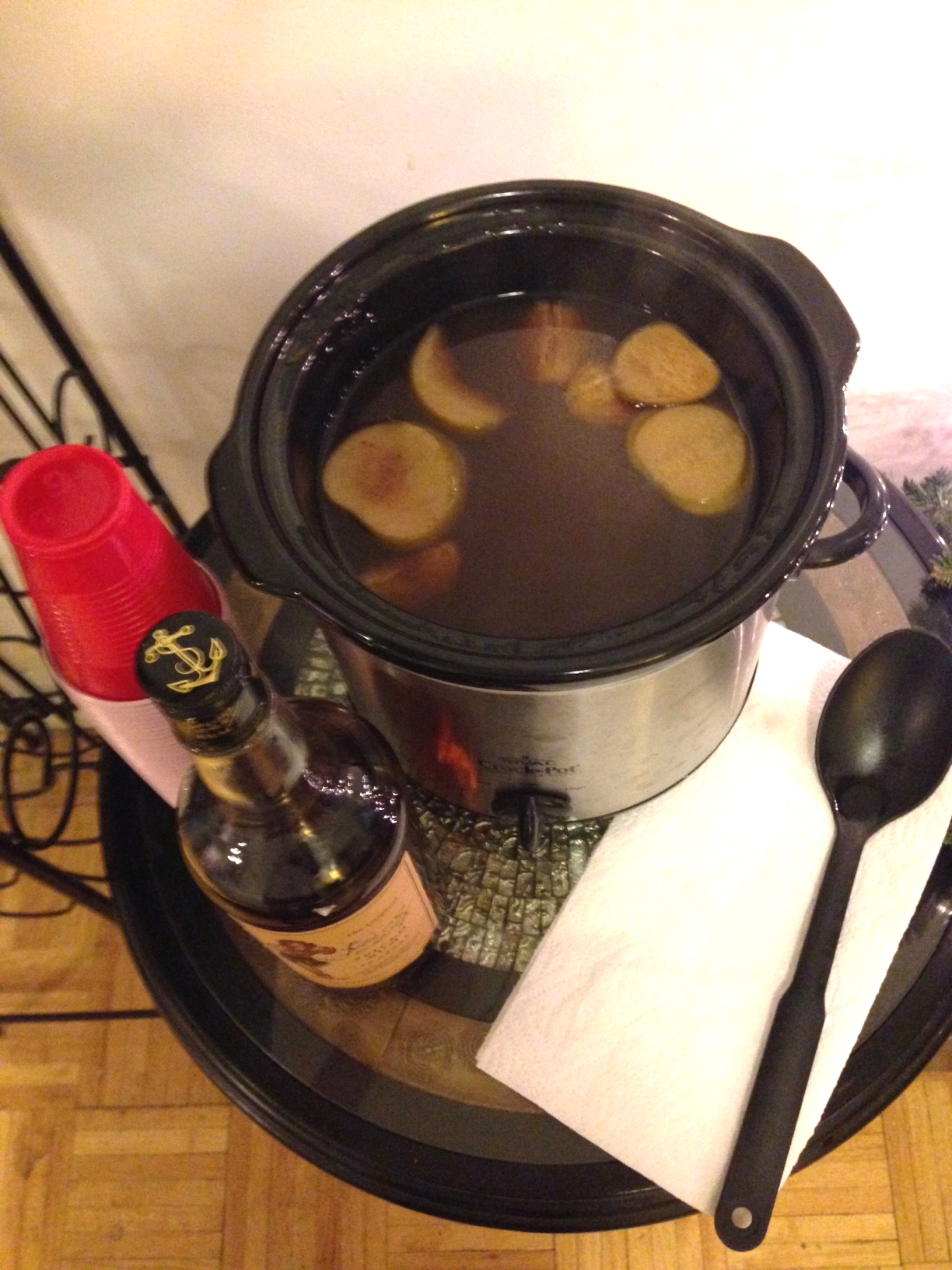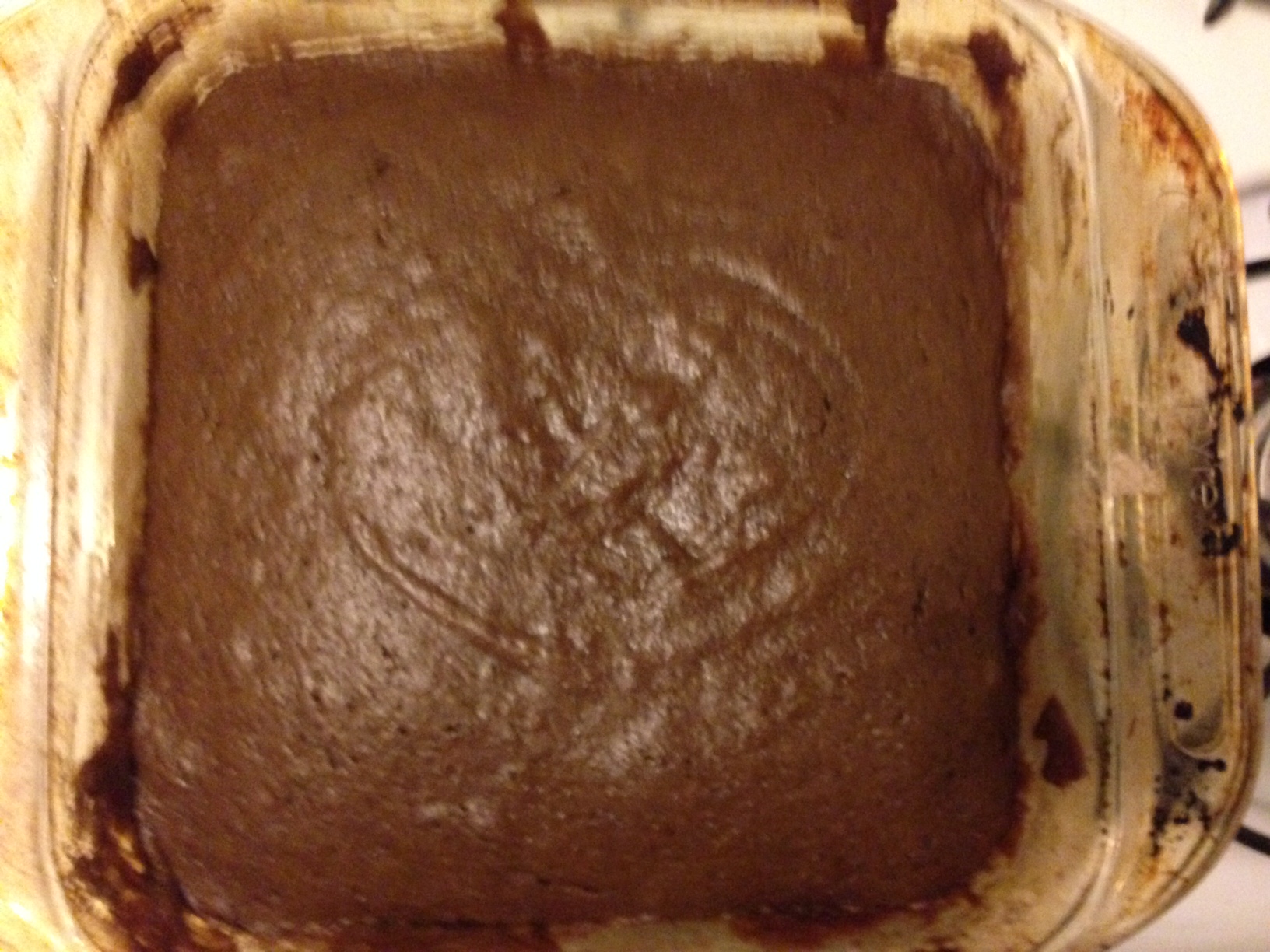 Here are my recommendations:
1)
Set a Time & Expectations:
Setting a time may sound like an obvious requirement for a party, but most invites (particularly those on Facebook) either don't have an end time or put one around 4AM. UM, no thank you. We were looking to have a few casual cocktails in our new space, not get evicted. As for the start time, make it an hour earlier than you plan on. We asked people to show up around 8PM and didn't get a single guest until 9, which was yet another reminder of our social ineptitude. When I say "set expectations," it goes hand-in-hand with setting a time. As mentioned, we were not interested in hosting one hundred people and raging until the wee hours of the morning. We made it fairly clear to our guests that we'd be having some cocktails and apps and then heading out!
2)
Keep it Simple
I love playing host and never want to skimp on my guests. However, it's also important to keep costs at a reasonable level so you don't end up stressing out over money. That's the last thing anyone ever wants to be doing. That being said, Trader Joes is an actual Godsend. It allowed me to prep party appetizers, as well as spiked & spiced cider, in a very affordable manner. And if I've learned one thing from cooking over the years, it's to not overdo it. Save yourself the stress! Not every item you serve needs to have a list of steps and rare ingredients. That equates to more money and stress. I focused on homemade cider and whipped up some gingerbread. As for the rest, I let Trader Joe's take care of it. All food & drink pictured above!
Cheese Platter - $15 for four cheeses + cracker variety.
Swedish Meatballs - $4.99 for 40 mini meatballs
Spinach Artichoke Dip - $2.99 for two frozen dips
Gingerbread - $2.99
Spiked Cider: 1 bottle of Sailor Jerry's, 2 64 oz. Spiced Apple Cider, Ground All Spice, Sliced Green Apple, Clementine pieces
2 bottles of red, 2 bottles of white (beer was brought by friends and in Taylor's apartment)
3)
Have an After Party Location
We live in a small 4-story town home, so leaving the apartment at a reasonable time served as a nod of respect to our neighbors.While we were firm on getting out of our apartments by 11, we wanted to make sure we all had the option of continuing the party elsewhere together. We chose to head down the block to the downstairs lounge at Café Tallulah. Café Tallulah has amazing cocktails (I wrote about them here) which are much easier to *sip* on after having indulged in a few drinks already. They also have live jazz occasionally, which we were lucky to catch.