Ask any die-hard New Yorker how they do it and you'll learn the same thing: getting out of the city is just as crucial to one's happiness as living in it is. It sounds counterintuitive and maybe even a little pretentious, but it actually makes a lot of sense. Even on the family-oriented, tree-lined Upper West Side, the city moves fast and the tempo can wear you down. So, while it's certainly possible to create a space for relaxation within the grid, it's much easier to do so outside of it.
Enter: Montauk.
Amidst the holiday craze and stress of wrapping up year-end items, my boyfriend's family decided a trip out to Montauk was in order. Montauk is the eastern-most point on Long Island. It's the last destination after Amagansett, past all of the Hampton towns, and it's an absolute gem of a homey, untouched beach town. I happily made my way out there with them the weekend after christmas and spent the entire time relaxing, sleeping and eating.
For anyone looking to take a winter trip out east them self, here were some of the highlights: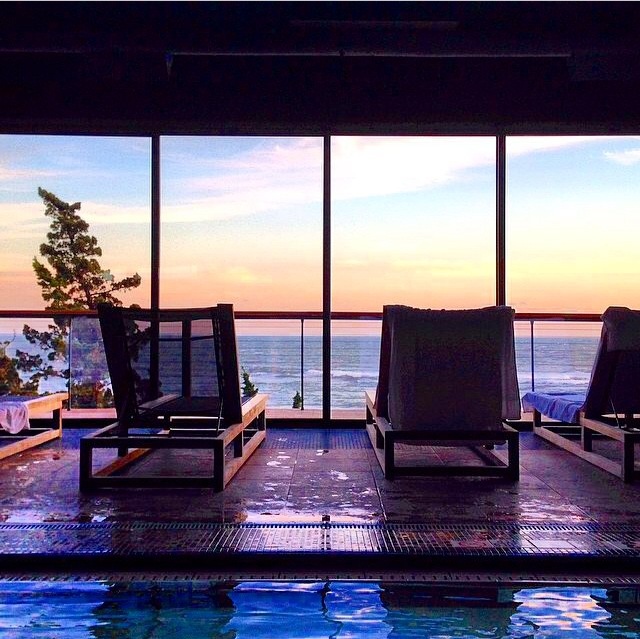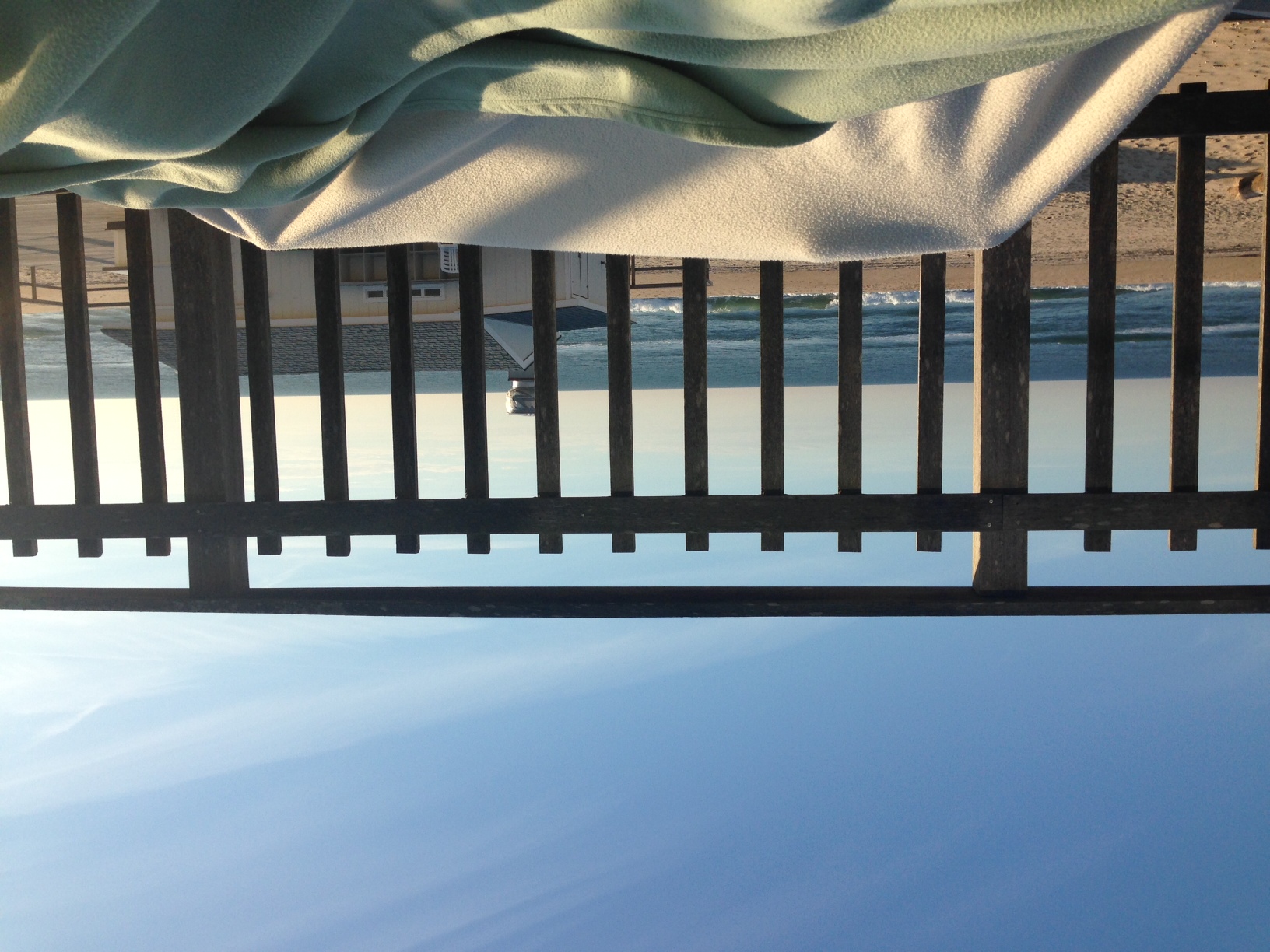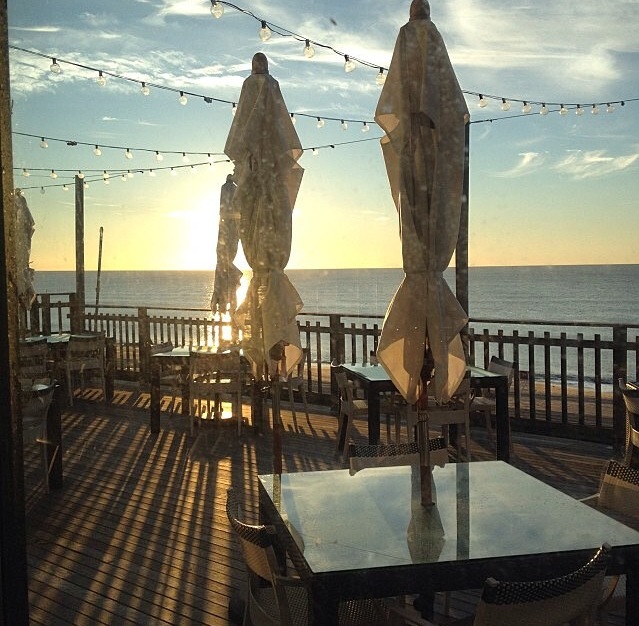 Where To Stay: Gurney's Inn & Spa Resort
It isn't often that you stay at a beach resort in the middle of winter, but maybe it should be. Gurney's Inn and Spa Resort in Montauk was heavenly. We stayed in the Quarterdeck cottage with views directly overlooking the beach and the Atlantic. Each room is like it's own hotel room, complete with a tub large enough to fawn over - because, you know, New Yorkers generally don't take baths in their own apartments. For one, tubs in this city are just too damn small. Plus, you just never can be quite sure what's gone down in there. Needless to say, this was not something we had to worry about at Gurney's. On top of it, the resort's spa property is deceivingly large. The massage hall is luxuriously peaceful and unfolds into a number of sauna, steam and "relaxation" rooms. An indoor pool encased in glass is accompanied by a view so decadent and inviting, you may even forget it's not summer.
Where To Eat: Harvest, Joni's Kitchen
I must admit: I'm pretty well-fed. See, I wasn't particularly hungry when we arrived on Friday night, but because Matt and I are nothing short of spoiled, his parents ordered us Lobster Mac n' Cheese from Gurney's top-notch, in-house restaurant. Naturally, I housed it. 'Twas thebomb.com. Since we had a kitchen in the cottage, we were also able to indulge in a solid cheese and fruit platter with wine circa midnight. For anyone who knows me, I am a mouse and I was in mouse heaven. Anyway, on Saturday, we managed to make it out to Joni's Kitchen for lunch. After spending the morning in the spa, Joni's fresh carrot-ginger juice and shrimp tacos hit the spot. In the evening, we headed out to Harvest, a cozy local's hang with sprawling views of the water of every side. The oysters and calamari salad were tremendous and the cocktails were dangerously good (and seriously potent.)
How To Get There: Hampton Jitney
I always prefer trains over any other form of transportation. Not only is this due to being cost-conscious and having a strange affection for public transportation, but I'm also very prone to motion sickness. Therefore, boats, planes and buses don't always agree with me. That being said, I've got to give it to Hampton Jitney. I caught the jitney from 40th and 3rd ave in a flood of Friday evening holiday traffic. Luckily, that stop (also the last manhattan stop) is right next to the Queens-Midtown tunnel which facilitated a swift and smooth exit. I highly recommend the Jitney so long as you are not traveling precisely at 5:30PM when rush hour is at its peak. Just make sure you buy your ticket ahead of time and reserve a specific bus. If you're feeling fancy, go for the Hampton Jitney's Ambassador service which includes mini wine bottles aboard. Cheers!