And on the last day, God made wine... isn't that how it goes? At the least, that's how it went for us!
See the pics below for a small snapshot of the day. And if you'd like to scope out the awesome accommodations Ana found us in Healdsburg, see here!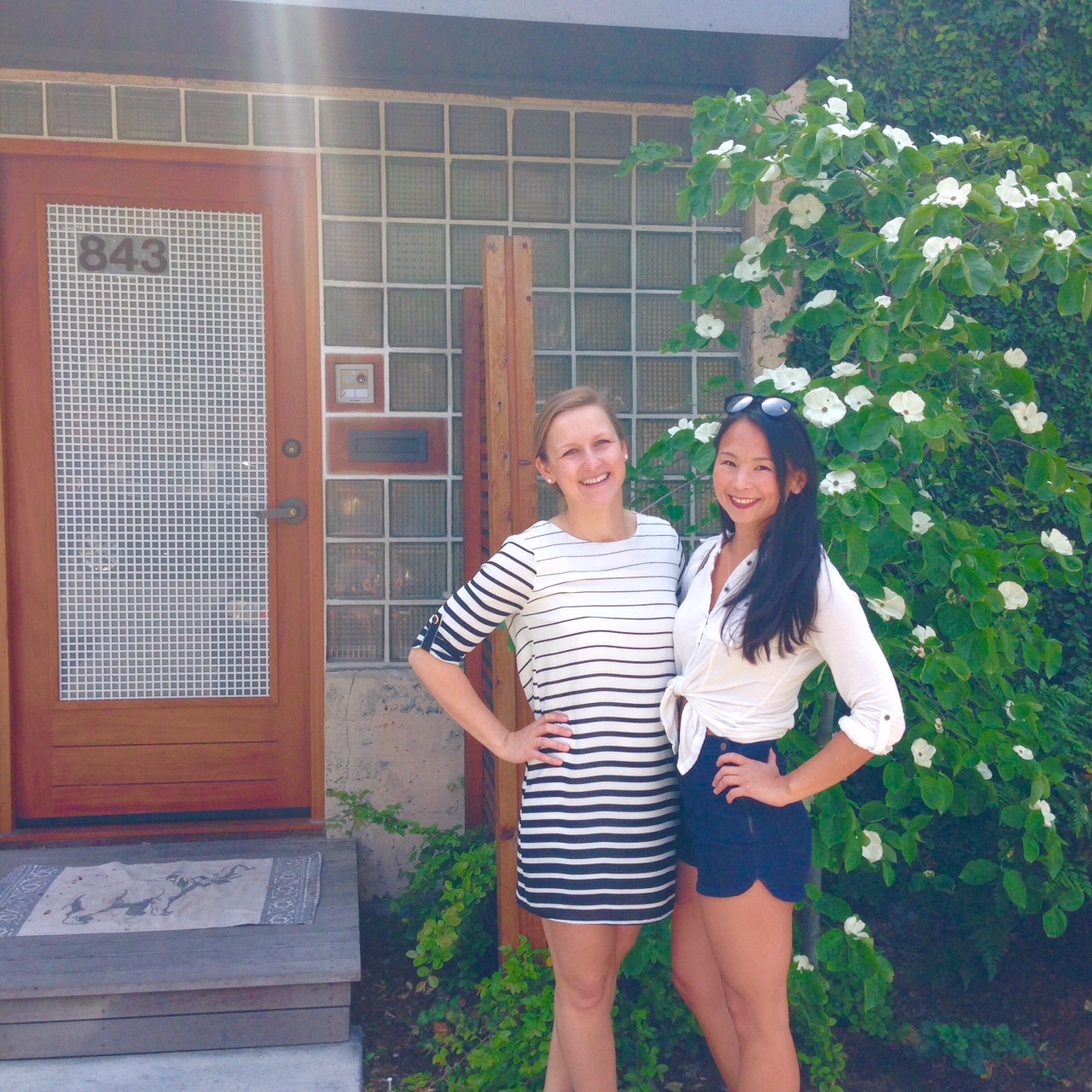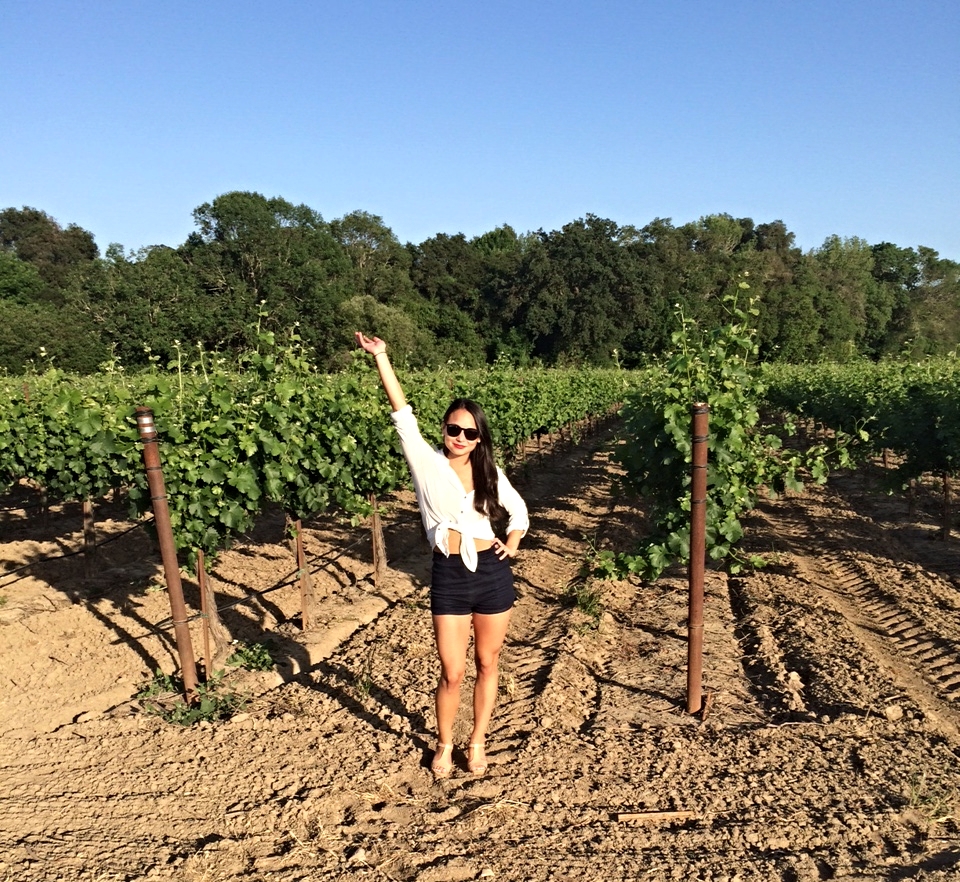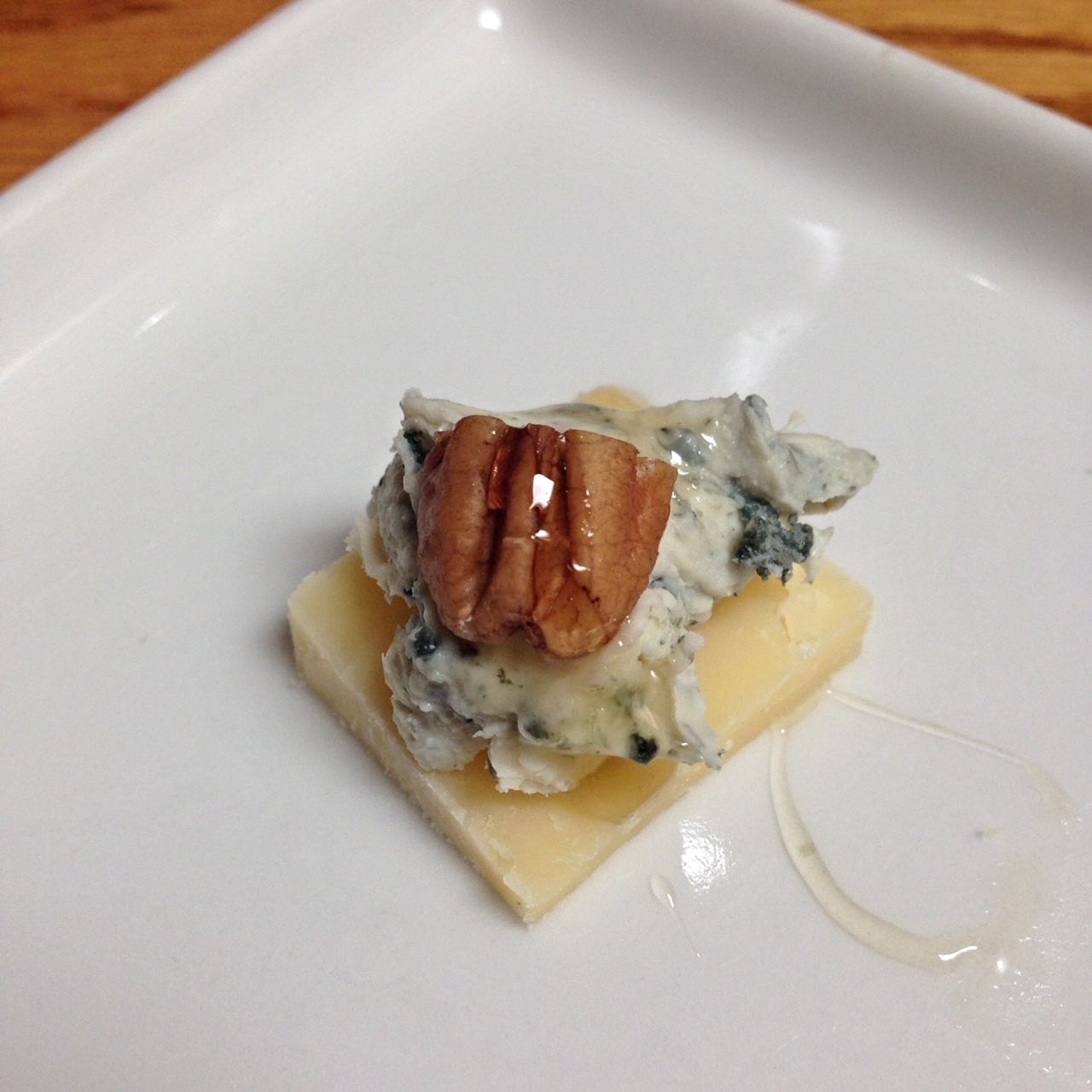 ...can't forget the cheese!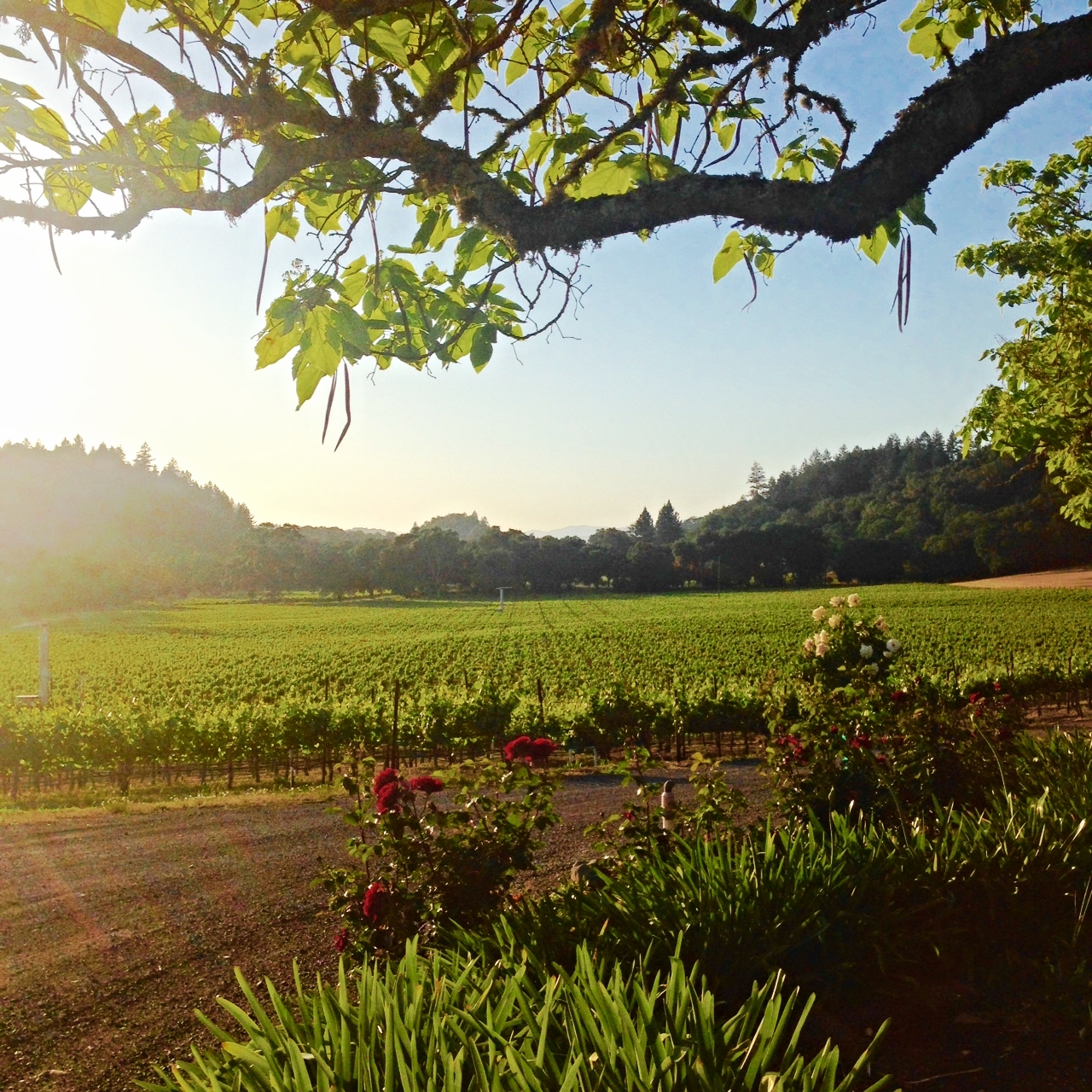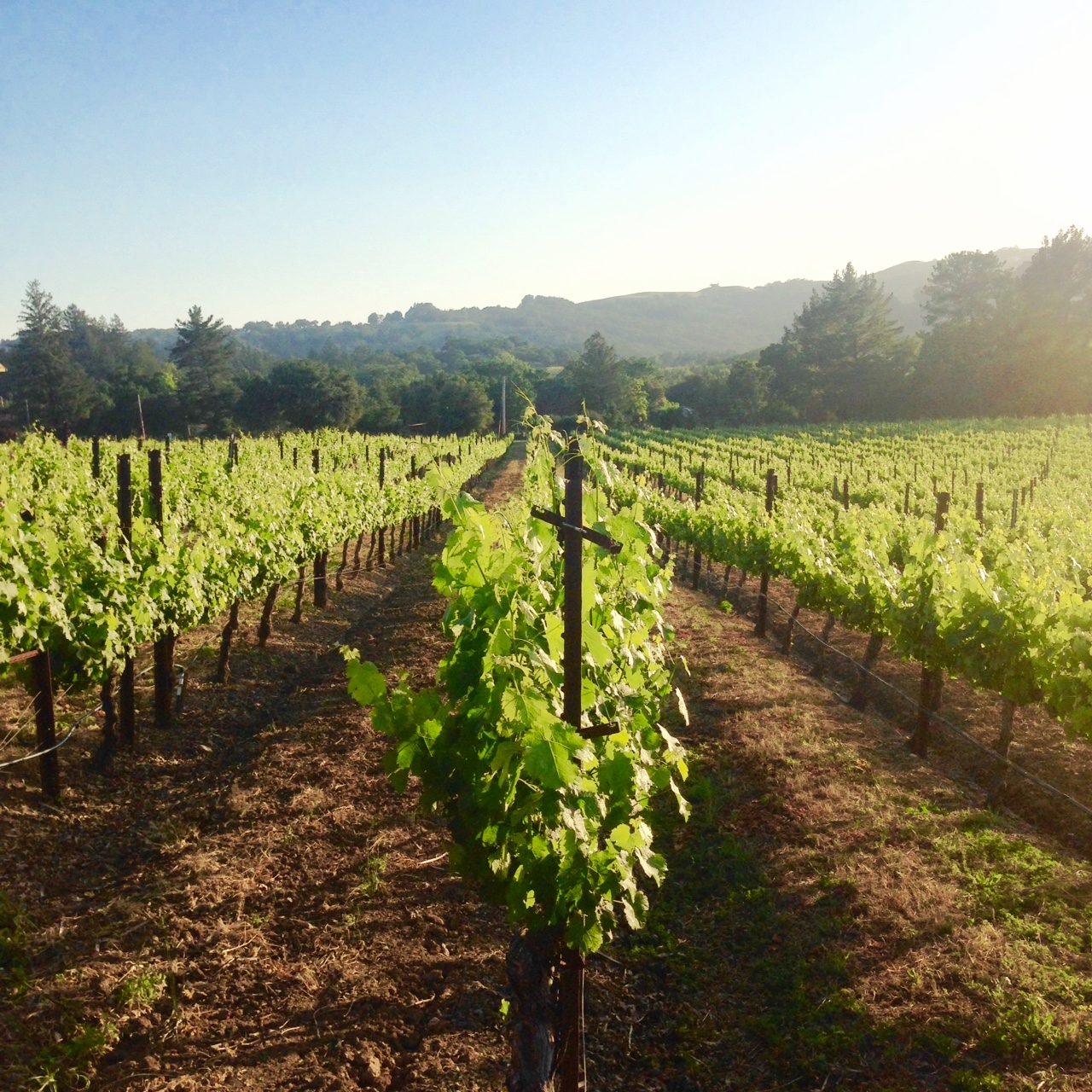 contemplating if we could someone fit the vineyard in the back of the car and take it with us
Got lost, found some artichokes, posed. Natural course of events.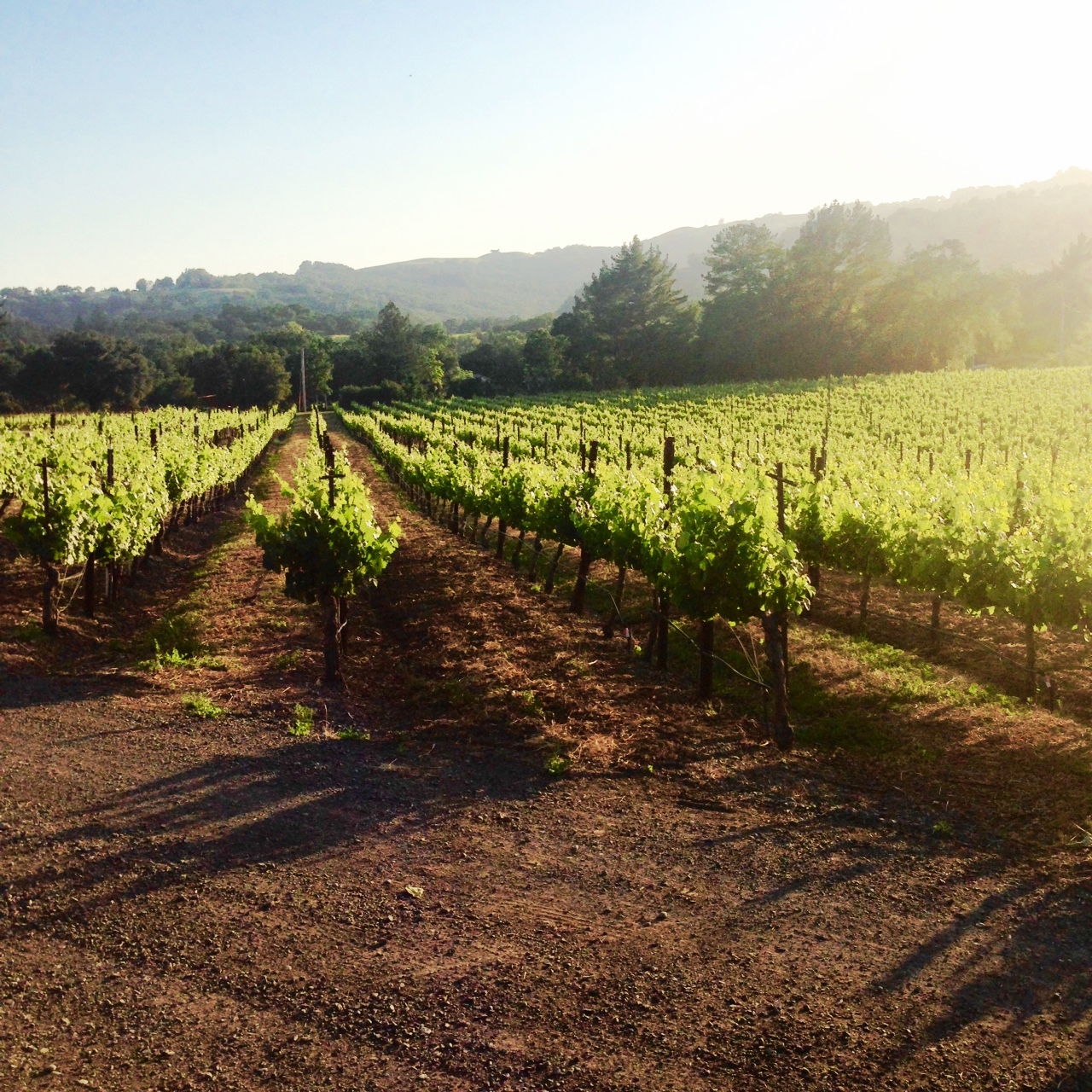 and one last one for good measure